Much longer wait for next major iPhone upgrade, report says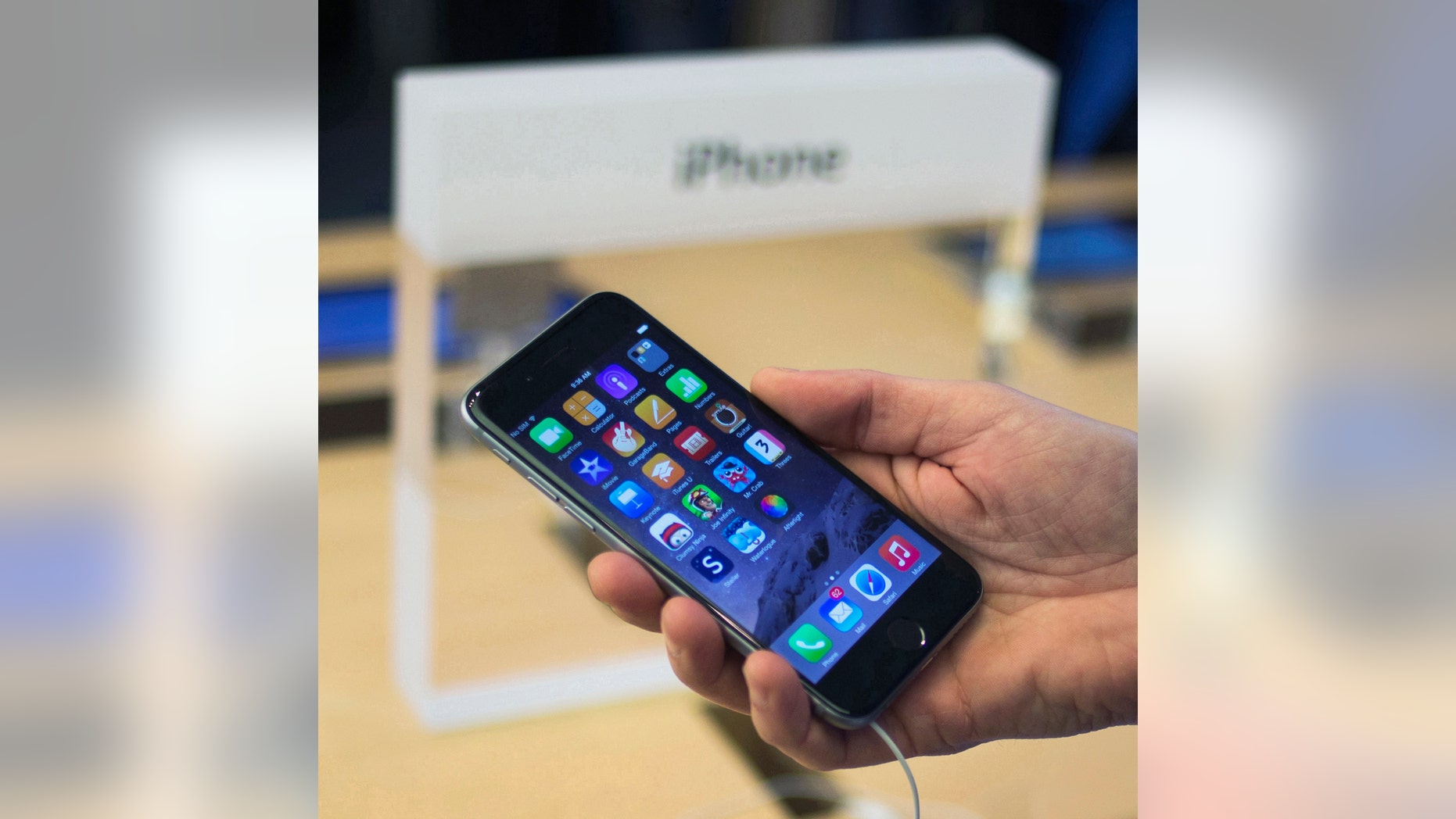 It could take as long as three years for Apple to offer a major upgrade for the iPhone.
The upcoming "iPhone 7" due this fall is slated to be yet another "interim" upgrade, according to a report in Nikkei, Japan's largest business daily.
"The new version slated for this autumn will look almost identical to the current iPhone 6," said Nikkei in a Tuesday report. Though Nikkei didn't cite a source other than "production schedules provided to suppliers," the newspaper often sources stories from Japanese component manufacturers who supply critical parts for the iPhone.
Related: Vintage Apple computer auctioned off for $668,000
A three-year gap would mark a major break in Apple's iPhone upgrade cycle. The iPhone 6 – Apple's last major redesign of the iPhone – was released in September of 2014. Based on past practice, Apple would typically come out with a major redesign this fall – two years after the last major redesign.
The Nikkei report is buttressed by a bevy of recent rumors and reports that point to a new iPhone that has essentially the same design as the iPhone 6.
"Pretty much every report out there tells the same story…that the new iPhone is going to be much like the old iPhone," said 9to5Mac on Tuesday, citing the Nikkei report.
Related: Apple reportedly starts iPhone 7 production with three new models incoming
"This is something of a tacit admission that Apple is struggling to be innovative on the iPhone front and needs longer to come up with radical new ideas," said Neil Saunders, chief executive of research firm Conlumino. "That said, it is a sensible move that reflects the reality of the market and will allow Apple to re-set expectations, of both the market and consumers, in terms of the product lifecycle," he added.
Indeed, the Nikkei report underscores challenges facing all smartphone suppliers. Apple and others are having a tough time coming up with major improvements as smartphone technology matures. And the smartphone market is becoming saturated, slowing growth. Apple posted its first-ever year-over-year decline in iPhone sales in the March quarter.
CEO Tim Cook addressed this in the March quarter conference call, saying that the "iPhone 6s upgrade cycle [is]…lower than the iPhone 6. I don't mean just a hair lower. It's a lot lower…if we would have the same rate on iPhone 6s that we did iPhone 6, it would be time for a huge party. It would be a huge difference."
But in 2017 expect big iPhone changes, according to Nikkei. That would include a major physical redesign and Apple's first use of an OLED (organic light-emitting diode) display on an iPhone. In fact, the addition of an OLED display may be a contributing factor to Apple's pushing out the upgrade cycle.
Samsung has turned lots of heads with the curved OLED display on its Galaxy S7 Edge – a feature Apple could be targeting on a future iPhone. The problem for Apple, however, is that outside of Samsung there are currently no OLED display manufacturers that could supply the volume that Apple demands, forcing Apple to wait for alternative suppliers or wait for Samsung to boost production enough to meet Apple demand.
Related: What awesome tech will Apple's new MacBook Pro feature?
The new 2016 iPhone, due this fall, won't be completely devoid of improvements, though. A camera upgrade (particularly on the high-end iPhone), better battery capacity, and the removal of the headphone jack are some expected changes.
When contacted by Foxnews.com, Apple declined to comment.