Most Americans think Big Brother is spying on them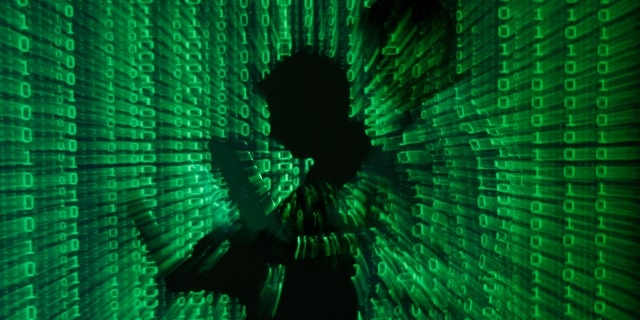 A whopping 82 percent of Americans think Big Brother is spying on them, according to a survey released on Monday.
While only 14 percent of those polled said they don't believe the government is watching them, 53 percent said the spying is "widespread" and 29 percent it is "not widespread," a Monmouth University poll revealed.
Just over half of the public is either "very worried" — 23 percent — or "somewhat worried" — 30 percent — that the government is invading their privacy, the poll says.
And there are no significant partisan differences — 57 percent of independents, 51 percent of Republicans and 50 percent of Democrats are at least "somewhat worried" the government is snooping on them.
"This is a worrisome finding. The strength of our government relies on public faith in protecting our freedoms, which is not particularly robust. And it's not a Democratic or Republican issue. These concerns span the political spectrum," said Patrick Murray, director of the independent Monmouth University Polling Institute.
Asked about the "Deep State," a shadowy cabal of unelected government officials and military members who secretly run the government, 74 percent said they believe such a clandestine network operates in Washington, including 27 percent who say it "definitely exists" and 47 percent who say it "probably exists."
Twenty-one percent say it "probably does not" or "definitely does not" exist.
Along party lines, 31 percent of Republicans, 33 percent of independents and 19 percent of Democrats say the "Deep State" "definitely exists."
"We usually expect opinions on the operation of government to shift depending on which party is in charge. But there's an ominous feeling by Democrats and Republicans alike that a 'Deep State' of unelected operatives are pulling the levers of power," said Murray.
The Monmouth Poll surveyed 803 adults in the United States by telephone between March 2-5. It has a plug or minus 3.5 percentage point margin of error.
This story originnally appeared in the New York Post.