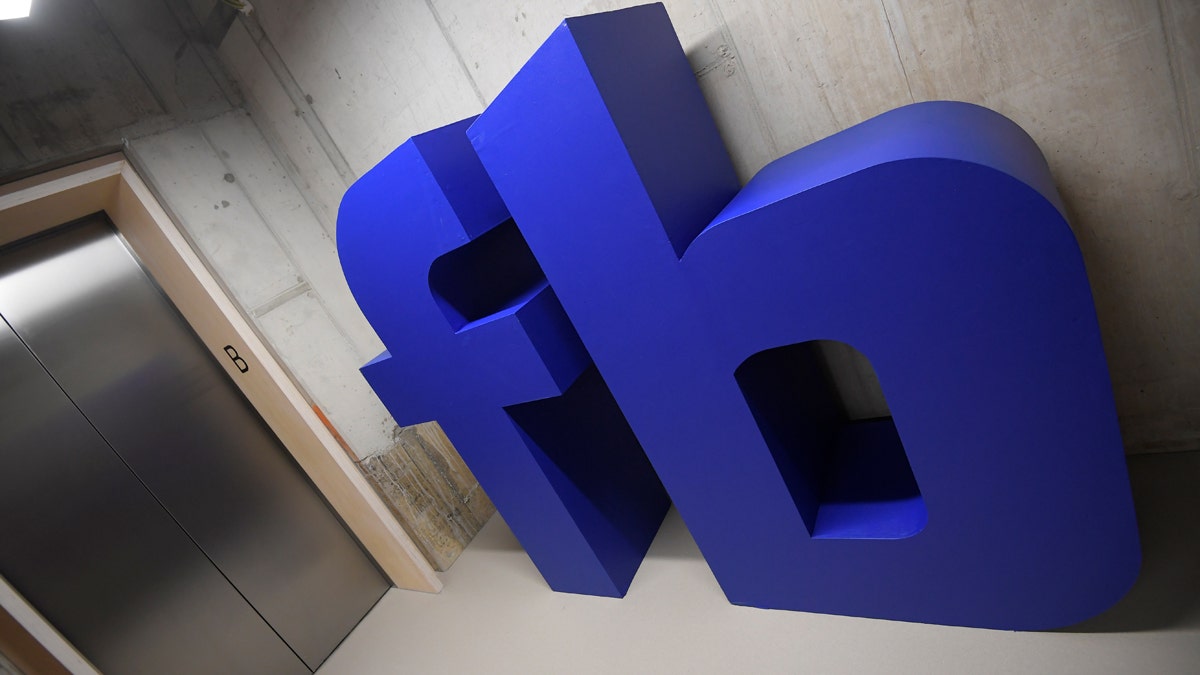 Facebook could be facing major penalties after the executive director of the Seattle Ethics and Election Commission accused the social media giant this week of violating a city campaign finance law.
Wayne Barnett said in a statement Monday that Facebook broke the Seattle law that requires disclosure of who buys election ads and added that the company must provide spending details from last year's city elections or face major fines. Barnett's claim comes as Facebook takes heat over Russian-backed political content popping up on users' news feeds.
Barnett said he planned to speak with the city's attorney this week but added that penalties could include up to $5,000 per ad, Reuters reported.
"Facebook is a strong supporter of transparency in political advertising. In response to a request from the Seattle Ethics and Elections Commission we were able to provide relevant information," Facebook vice president Will Castleberry responded.
However, Barnett said that the data came nowhere "close to meeting their public obligation."
Facebook has been entangled in the FBI's ongoing investigation into Russia's possible influence on the 2016 presidential election.
Facebook previously has said that around 126 million Americans may have interacted or seen Russian-backed contact on the site during a two-year period, as well as 16 million more accounts on Instagram. The company sold more than 3,000 ads on both platforms to fake accounts backed by a Russian propaganda group.
Just last month, special counsel Robert Mueller interviewed at least one Facebook employee who was embedded within Trump's 2016 presidential campaign.
Moscow has denied any involvement.
As it stands, there are no federal laws that force online ad sellers to disclose buyer identities, although Facebook and Twitter have volunteered to be more transparent with their findings from the 2016 campaign, Reuters added.