More OLED, Ultra HD and curved-screen tech coming to TVs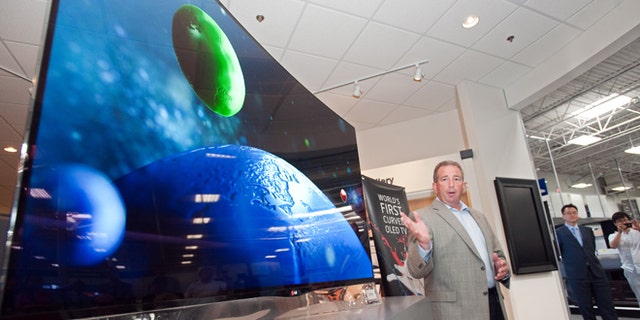 NEWYou can now listen to Fox News articles!
The 2014 International Consumer Electronics Show takes place January 7 to 10, and Consumer Reports reporters and analysts will be there in full force. You never know what you might see there—but electronics senior editor James K. Willcox has a pretty good idea of what to expect.
His predictions for CES 2014 include more brands, lower prices, and more screen sizes for Ultra HD TVs; more curved-screen televisions (although whether curved screens are a gimmick or not remains to be seen); and lots of news about smart TVs and new services for them.
Watch our video, CES 2014 preview: Televisions, for the full details.
Find the best television for your lifestyle and budget with the help of our TV buying guide and Ratings.
Copyright © 2005-2013 Consumers Union of U.S., Inc. No reproduction, in whole or in part, without written permission. Consumer Reports has no relationship with any advertisers on this site.