Mobile games' most valuable tool: Access to you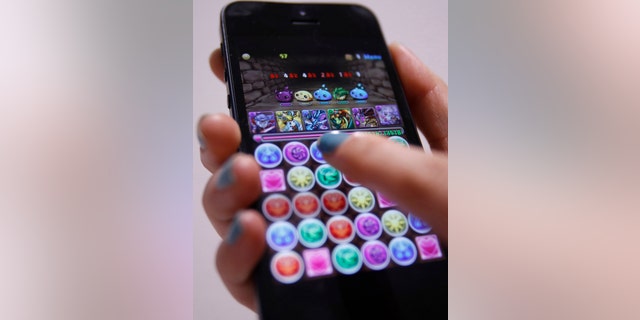 The mobile videogame "Star Wars: Galaxy of Heroes" frequently sends smartphone notifications to players, in some cases multiple times daily, persuading them to open the app to outfit Han Solo, Rey and other famous characters for battle.
That tactic, akin to a virtual tap on the shoulder, is working. Players spent an average 162 minutes a day in the mobile videogame in the first six months of year, according to its publisher Electronic Arts Inc. Typically, people spend about 45 minutes daily playing mobile games, the research firm EEDAR estimates.
While most mobile games are free to play, developers have ways of enticing people to spend, often to help them progress quickly through levels. Smartphone home-screen alerts, bonus rewards for frequent logins and reminders between players to take their turns are driving up engagement. The more engaged players become, the more likely they will open their wallets, said Mike Hickey, a technology analyst at Benchmark Co.
Overall, mobile games are expected to make up 42% of the $108.9 billion in videogame revenue projected for this year, up 7.8% from 2016 and 54% from 2012, about the time when free-to-download games became popular, according to Newzoo BV.
This story originally appeared in The Wall Street Journal.