Missouri Judge Blocks Facebook Limits for Teachers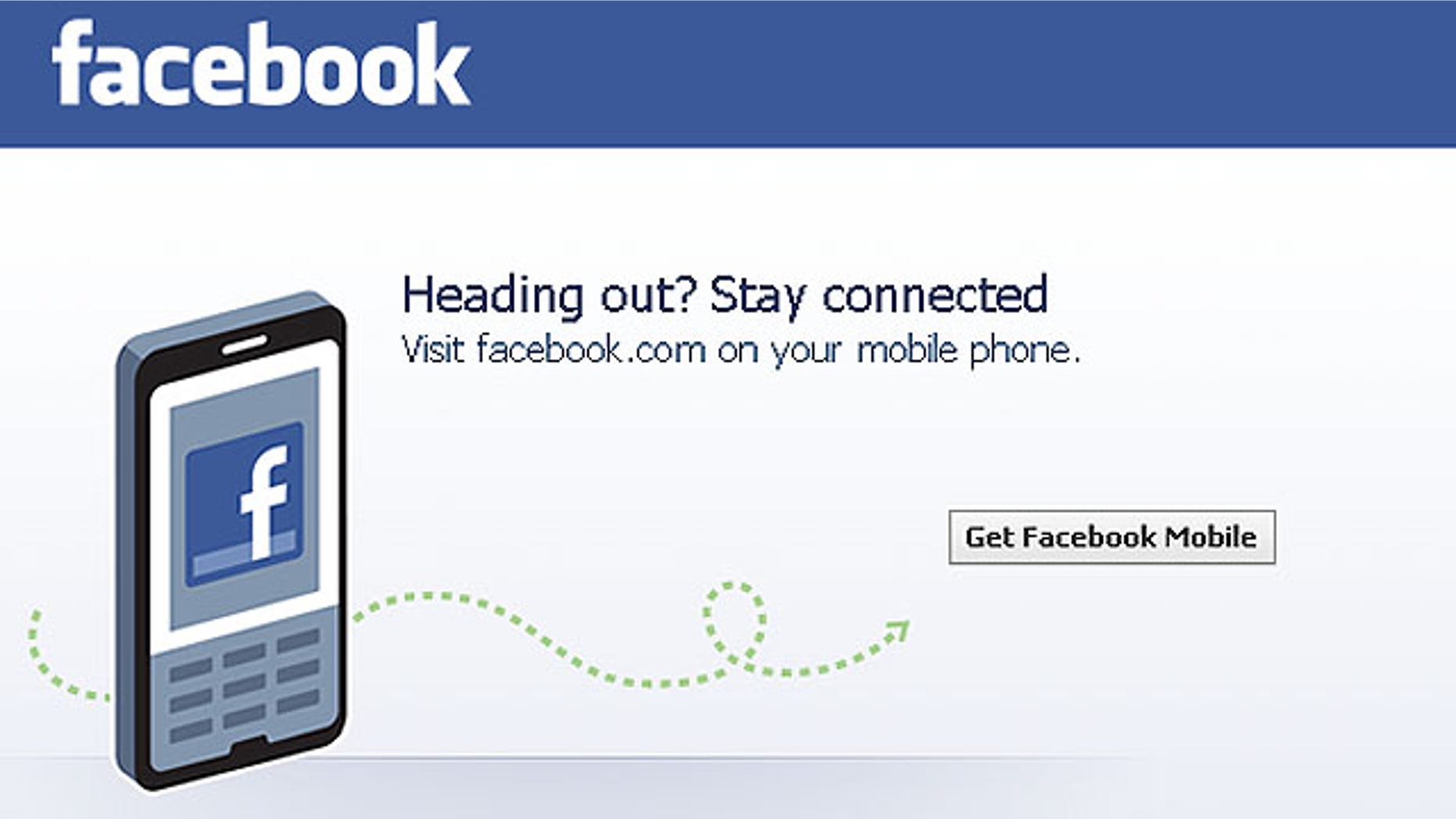 JEFFERSON CITY, Mo. – A Missouri judge has blocked a law restricting Internet communications between teachers and students from taking effect Sunday.
Cole County Circuit Judge Jon Beetem issued a preliminary injunction against the law Friday, calling it a staggering prohibition of free speech rights.
The judge's order puts the law on hold until at least Februrary, allowing time for a hearing on whether the law should be permanently blocked.
The Missouri law would have barred teachers from using websites that give "exclusive access" to current students or former students who are minors.
That would have meant that communication through Facebook or other social networking sites would have had to be done in public, rather than through private messages.