Military spouses targeted in twisted 'CyberCaliphate' hack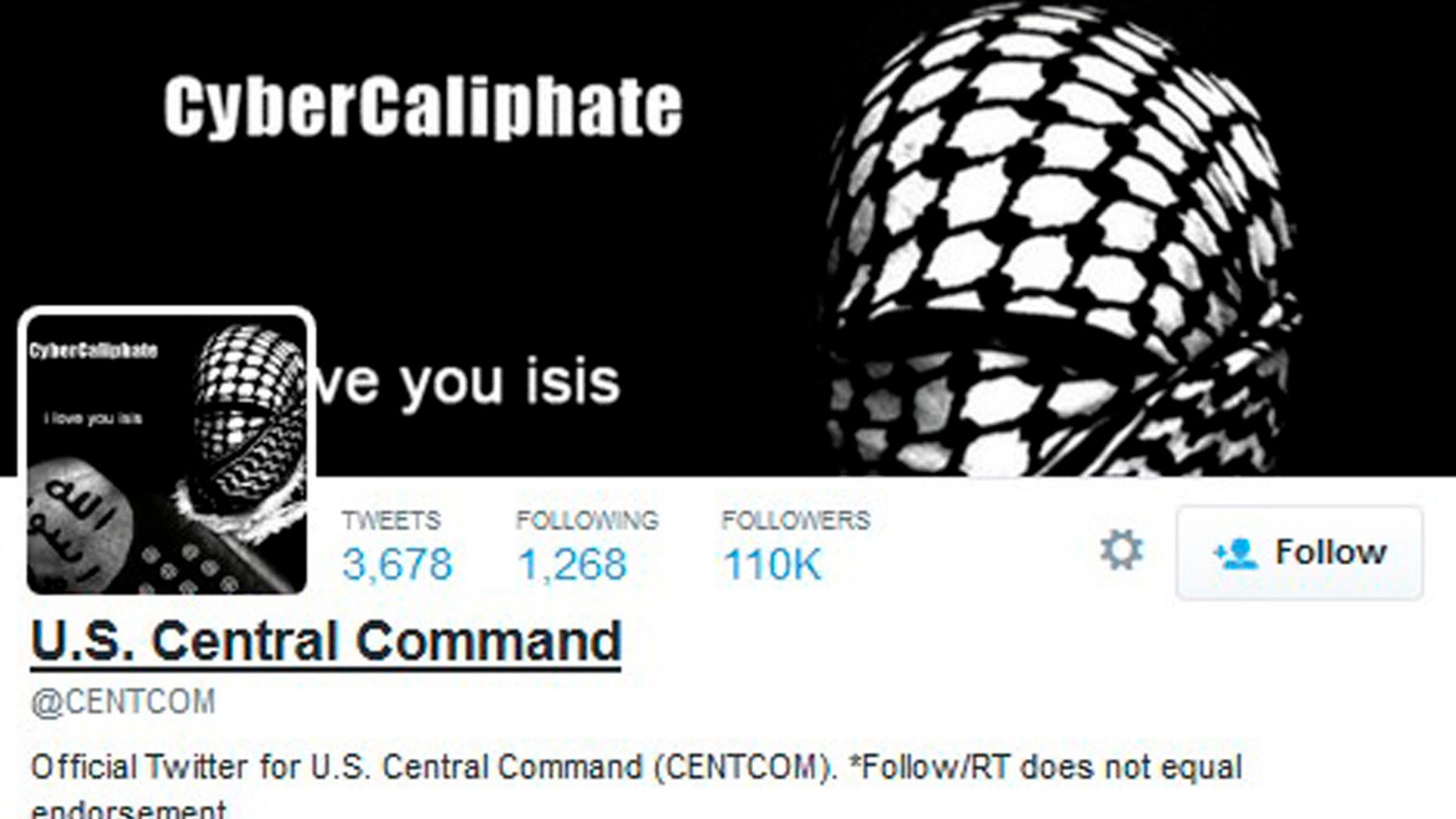 Military spouses are the latest target of the hacking group describing itself as "CyberCaliphate," which claims affiliation to the Islamic State.
A group calling itself "Gasper CyberCaliphate Sadz" hacked the Military Spouses of Strength Twitter account on Tuesday morning, Military.com reports. The group replaced the account's profile and sent threatening messages to the spouses using their full names.
The Twitter account was shut down following the twisted hack and was still suspended on Wednesday.
Military Spouses of Strength was set up in 2013 with the goal of improving mental health awareness in the U.S. military community.
The attack is the latest in a spate of hacks by apparent cyber jihadists. Newsweek's Twitter account was hacked Tuesday morning by a group also describing itself as "CyberCaliphate." The hackers briefly changed the @Newsweek profile picture and banner to an image of a masked man and the black standard that is the symbol of the terror organization ISIS. The profile also bore the message "Je suIS IS."
Similar to the Newsweek hack, the threats sent to military spouses included a threat directed at Michelle Obama, Military.com reports. A high-profile advocate for military families,  the First Lady launched the Joining Forces initiative in 2011 focused on health, education, and employment opportunities for service members, veterans, and their families.
"Initially, I felt scared. I think I would be lying if I didn't, if I said otherwise," Military Spouses of Strength Founder Liz Snell, told CNN, following the hack. "I feel a sense of responsibility to our members and followers. Military Spouses of Strength was formed for military spouses to feel that they have a safe place."
The women also reportedly received friend requests on Facebook that included the message, "While your president and your husband are killing our brothers in Syria, Iraq and Afghanistan we're coming for you."
Snell told CNN that she is ensuring that everyone in her group is "as safe as possible."
Military Spouses of Strength was unavailable for comment on this story.
A spokesman for Twitter told FoxNews.com that the company does not comment on individual accounts, citing privacy and security reasons.
In January a "Cyber Caliphate" group  seized the U.S. Central Command's Twitter and YouTube accounts, prompting the military to tighten its social media password security.
The hacker group may be the same one that is under FBI investigation for hijacking the websites or Twitter feeds of media outlets, including a Maryland television station and a New Mexico newspaper
In a further twist to the ongoing social media cyber battle, online hacking collective Anonymous took credit Tuesday with shutting down hundreds of social media accounts they linked to ISIS supporters.
Follow James Rogers on Twitter @jamesjrogers