Military Ready for Cyberspace Battles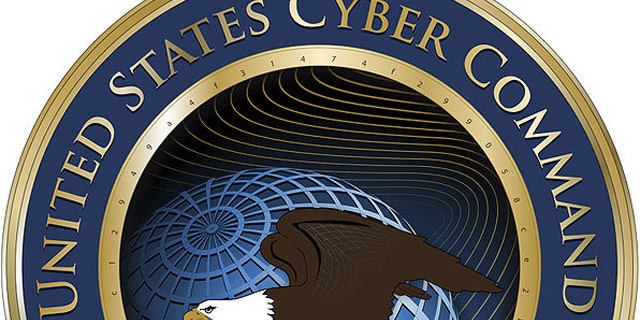 NEWYou can now listen to Fox News articles!
The military's new Cyber Command, responsible for shielding 15,000 military computer networks from intruders, has become fully operational, the Defense Department said on Wednesday.
More than 100 foreign intelligence organizations are trying to break into U.S. networks, Deputy Defense Secretary William Lynn wrote in the September/October issue of the journal Foreign Affairs. Some already have the capacity to disrupt U.S. information infrastructure, he said.
Gates ordered the new unit's creation in June 2009 to address the growing threat of cyber-attack.
It consolidates offensive and defensive operations under Army General Keith Alexander, who also heads the National Security Agency, the Defense Department's intelligence arm that protects national security information and intercepts foreign communications.
"Cyberspace is essential to our way of life and U.S. Cyber Command synchronizes our efforts in the defense of (Defense Department) networks," Alexander said in the Pentagon announcement.
Lynn declared the unit, based at Fort Meade, Maryland, fully up and running in a memorandum dated October 31, said Colonel Rivers Johnson, a Cyber Command spokesman.
The new unit began work in May, establishing a joint operations center and transitioning personnel and functions from the old structures.
It is part of the Offutt Air Force, Nebraska-based Strategic Command, the organization responsible for U.S. nuclear and space operations as well as information warfare and global military intelligence.