Microsoft Windows 10 hardware event: What to expect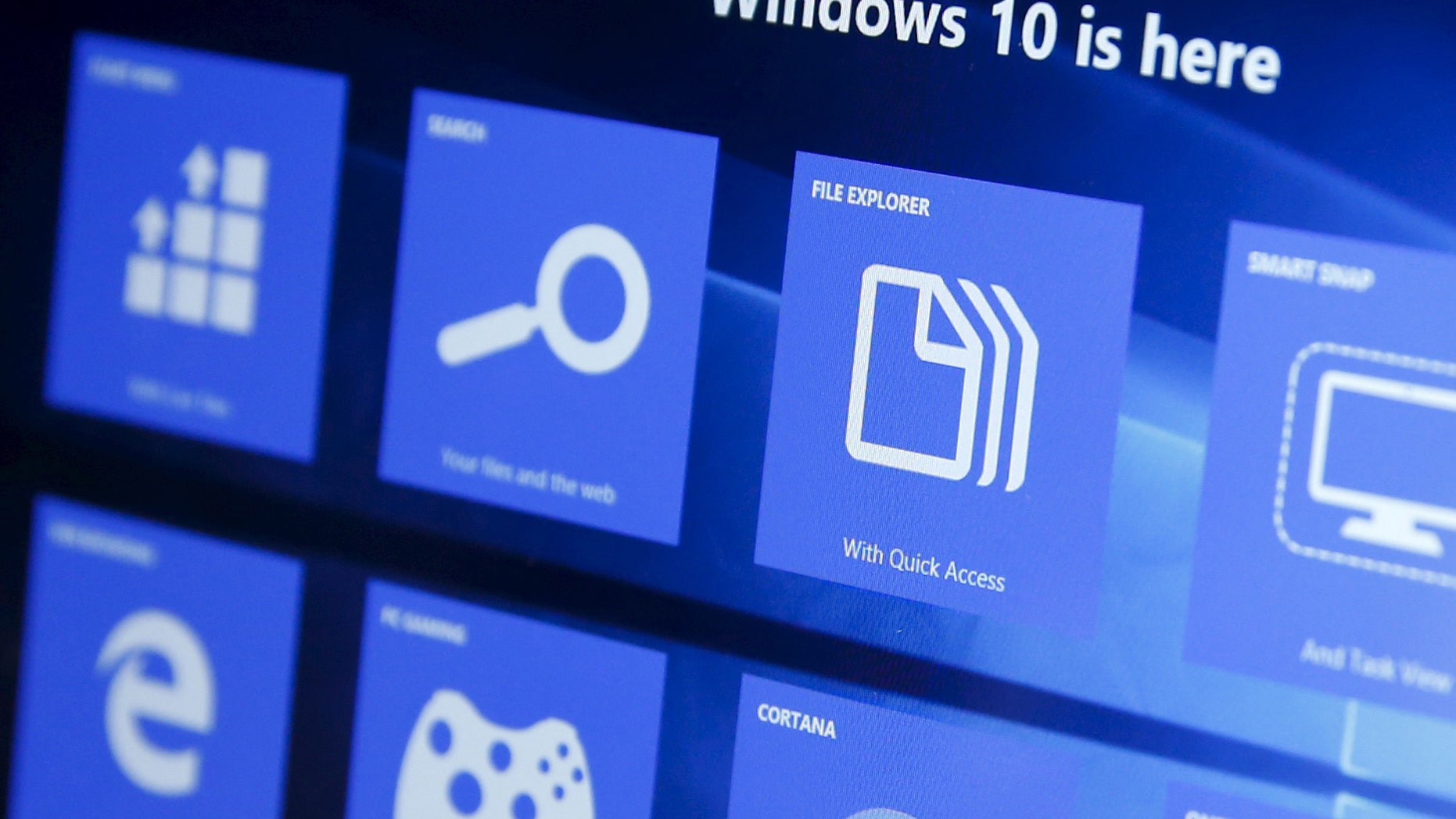 The eyes of the tech world will be on New York City Tuesday when Microsoft hosts a major Windows 10 hardware event, which is expected to mark the debut of new smartphone, tablet and wearable technology.
"I'm expecting to see new smartphones, a new Surface, and probably one or two surprises as well – there have been some interesting reports about a convertible or 2-in-1 of some sort," explained Jan Dawson, chief analyst at Jackdaw Research, in an email to FoxNews.com.
Related: Windows 10 review: The two-minute version
The Windows 10 operating system was launched amid great fanfare in late July, with the software giant touting features such as a new Microsoft Edge browser, an integrated Xbox app and the Cortana personal digital assistant, a rival to Apple's Siri.
Dawson believes that Tuesday's event will aim to close a glaring gap in the Windows 10 arsenal.
"To the extent that Microsoft's vision for Windows 10 is one operating system that runs on devices in all sorts of shapes and sizes, there's been a big piece missing in that vision so far, and that's phones," he said. "We've known Windows 10 was coming for phones, but we haven't seen all the details of what a smartphone designed for Windows 10 really looks like. Mobile is easily the largest and most important category of computing devices today, and Microsoft hasn't had a compelling story in this space for years now. This week is their chance to show they can still be relevant in mobile."
In late August, Microsoft said that Windows 10 was on 75 million devices. Investment bank FBR Capital Markets estimates that the new operating system was installed on more than 100 million devices worldwide by the end of September.
Related: Microsoft to open giant NY City store this month, just a few blocks from Apple's
"With the Windows 10 platform central to [Microsoft CEO Satya] Nadella's mobile and cloud vision, we expect the event to be mainly focused on new hardware/device launches (e.g., Surface Pro 4, Lumia 950 XL, Band 2) to help propel Microsoft's market and mind share in the consumer segment," wrote Daniel Ives, a senior analyst at FBR Capital Markets, in a note released on Monday.
The analyst believes that Windows 10 could be a "potential game changer" for Microsoft as it builds a tightly-woven ubiquitous operating system across a wide range of devices. "We also expect to hear more tomorrow around Microsoft's augmented reality (HoloLens) vision, as this next-generation technology represents a new potential area of consumer growth down the road."
Clearly keen to challenge Apple, Microsoft plans to open a massive store in New York later this month, just a few blocks from the iPhone maker's famous Manhattan glass-cube store. With five floors and just over 22,000 feet of floorspace, the Microsoft store on Fifth Avenue and 53rd Street will showcase the likes of Surface tablets, Xbox machines, Windows PCs, and Lumia phones.
Follow James Rogers on Twitter @jamesjrogers