Microsoft to axe Internet Explorer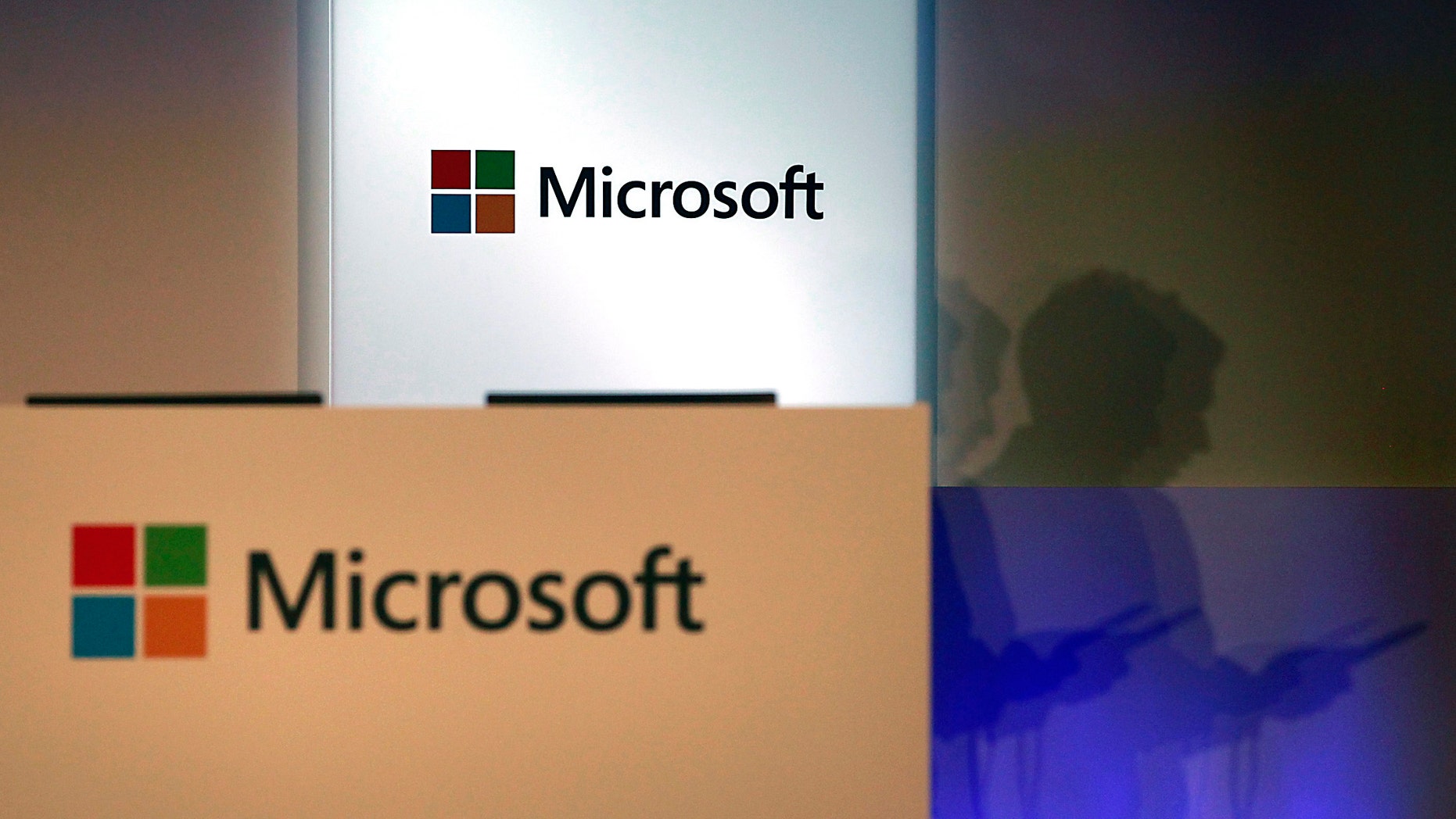 We've known for months now that Microsoft was working on a new browser currently named Project Spartan for Windows 10, but it always appeared as though the company planned to keep Internet Explorer front and center. But the negative connotations with the name were just too much — Microsoft is finally giving up on IE.
Many Windows users associate Internet Explorer with terrible performance and badly rendered websites, but that hasn't actually been the case for a long time. The most recent iterations of the browser have worked well enough, yet the legacy of the monstrosity that was Internet Explorer 6 loomed large over them. Even Microsoft took shots at the browser in ads for later versions, but that wasn't enough to remove the stigma.
Related: Still waiting for a new Windows 10 build? Here's why
At yesterday's Microsoft Convergence event, Microsoft's marketing head Chris Capossela said that the company is focusing on Project Spartan moving forward, and according to The Verge's Tom Warren, it is looking into renaming its new browser. While we knew that Spartan would be included in Windows 10, it wasn't clear if it would be the operating system's default browser, and if it was, whether it would eventually carry the Internet Explorer name.
It's not quite the end of the line for IE, however. The to-be-renamed Project Spartan will be the default Windows 10 browsing experience, but Internet Explorer will be included in some versions of the OS for comparability purposes relating to enterprise software. And while Spartan won't be released under the Internet Explorer banner, Microsoft isn't yet sure what it will be named. It is likely, however, that the company's name will be part of the branding. "Just by putting the Microsoft name in front of it, the delta for Chrome users on appeal is incredibly high," Capossela said.
Project Spartan is shaping up to be a promising browser, offering a cleaner look and features like Cortana integration. Without the burden of the Internet Explorer name, maybe users will even give it a try.

Related: Tantalizing look at forthcoming Windows 10 build leaks online
Meanwhile, the Explorer team has been on a bug hunt of late, patching over 40 IE vulnerabilities in a mid-February update, including one that was disclosed prior to the big patch day, to ensure that we stay safe while the company makes the transition. Keep your fingers crossed: Windows 10 is gonna be a fun ride.
Digital Trends has reached out to Microsoft for confirmation and additional details. This story will be updated will more information as it becomes available.