Microsoft Surface Pro: Worth the money?
Microsoft's Surface Pro has finally arrived, the company's long-awaited tablet that's also a full-fledged Intel-powered laptop that can run real Windows 8 applications. Is it worth the wait? Will it slay the iPad? Replace your laptop? Or is it Microsoft's final nail in the coffin? Let's see what the experts are saying.
1. 1. AllThingsD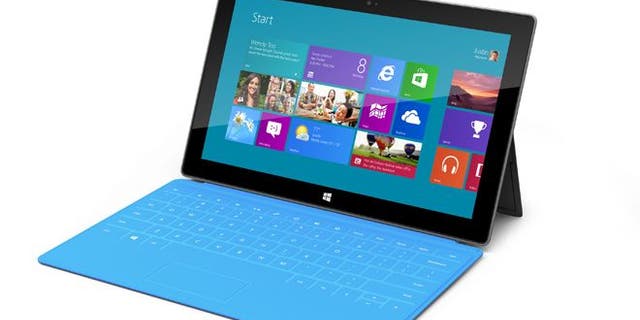 Bottom Line: It's not a great tablet (too heavy) and it's not a great laptop (too lightweight). It's also expensive and doesn't come with Microsoft Office.
Mossberg: "But just as the Pro is compromised as a tablet, it's compromised as a laptop. You get fewer ports and less storage than on many laptops and a keyboard that can't compare with those on many laptops. Some users may not mind the price or bulk of the Surface Pro if it frees them from carrying a tablet for some uses and a laptop for others. But like many products that try to be two things at once, the new Surface Windows 8 Pro does neither as well as those designed for one function."
2. 2. Engadget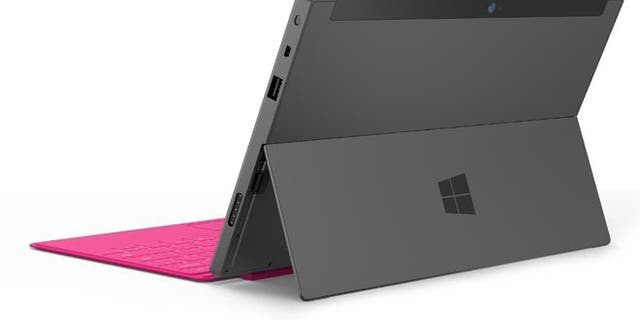 Bottom Line: A compelling concept that's ultimately compromised by its dual nature not excelling in either mode. As it stands, it's not quite ready but the future looks promising.
Stevens: "We're still completely enraptured by the idea of a full-featured device that can properly straddle the disparate domains of lean-forward productivity and lean-back idleness. Sadly, we're still searching for the perfect device and OS combo that not only manages both tasks, but excels at them. The Surface Pro comes about as close as we've yet experienced, but it's still compromised at both angles of attack. When trying to be productive, we wished we had a proper laptop and, when relaxing on the couch, we wished we had a more finger-friendly desktop interface -- though more native Windows 8 apps might solve the problem by keeping us from having to even go there."
3. 3. The New York Times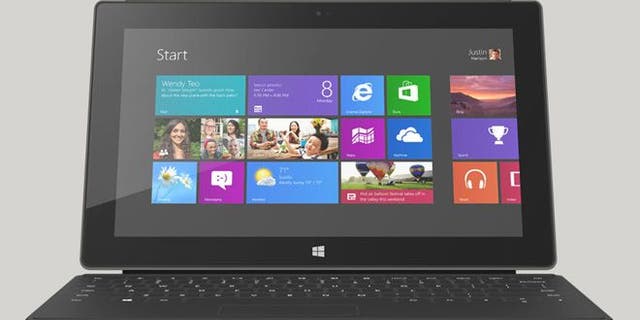 Bottom Line: Get over the price. This is an unprecedented hybrid device with unique features that are great if you need them. But the 4 hour battery life is a drag.
Pogue: "The Surface Pro is an important idea, almost a new category, and it will be the right machine for a lot of people. It strikes a spot on the size/weight/speed/software spectrum that no machine has ever struck. You can use this thing on a restaurant table without looking obnoxious (much). You can hold it in one hand to read a Kindle book while you're standing in line."
4. 4. The Verge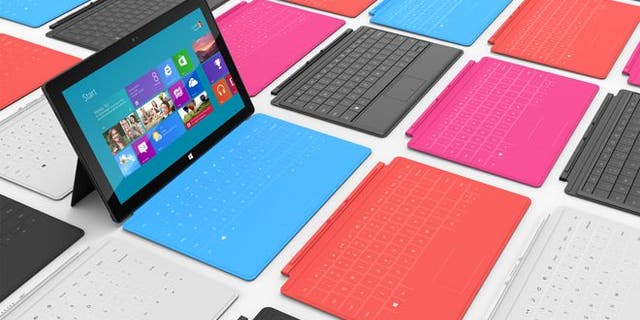 Bottom Line: It's fast, handsome and well made. But it has poor battery life, it's heavy and thick and it's difficult to use on your lap.
Pierce: "Even a well-executed Surface still doesn't work for me, and I'd bet it doesn't work for most other people either. It's really tough to use on anything but a desk, and the wide, 16:9 aspect ratio pretty severely limits its usefulness as a tablet anyway. It's too big, too fat, and too reliant on its power cable to be a competitive tablet, and it's too immutable to do everything a laptop needs to do. In its quest to be both, the Surface is really neither. It's supposed to be freeing, but it just feels limiting."
5. 5. The Boy Genius Report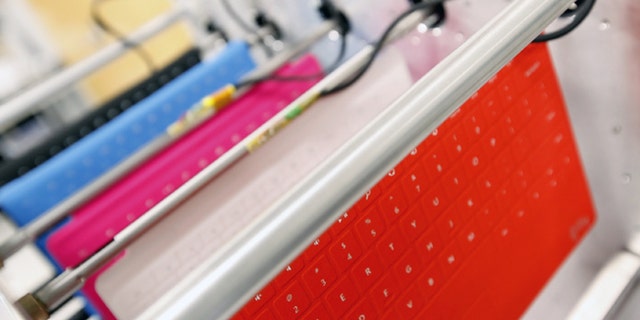 Bottom Line: The Surface Pro isn't for everyone but those who make the leap it won't be disappointed.
Epstein: "On an island, the Surface Pro is a fantastic premium computer that is portable, versatile and capable. It is priced fairly and it offers novel features that provide clear advantages over rival devices. But in a market where interest in personal computers is declining and Windows 8 is struggling to gain traction, I fear the Surface Pro might not be the right product right now."