Microsoft slammed for ICE contract, amid child separations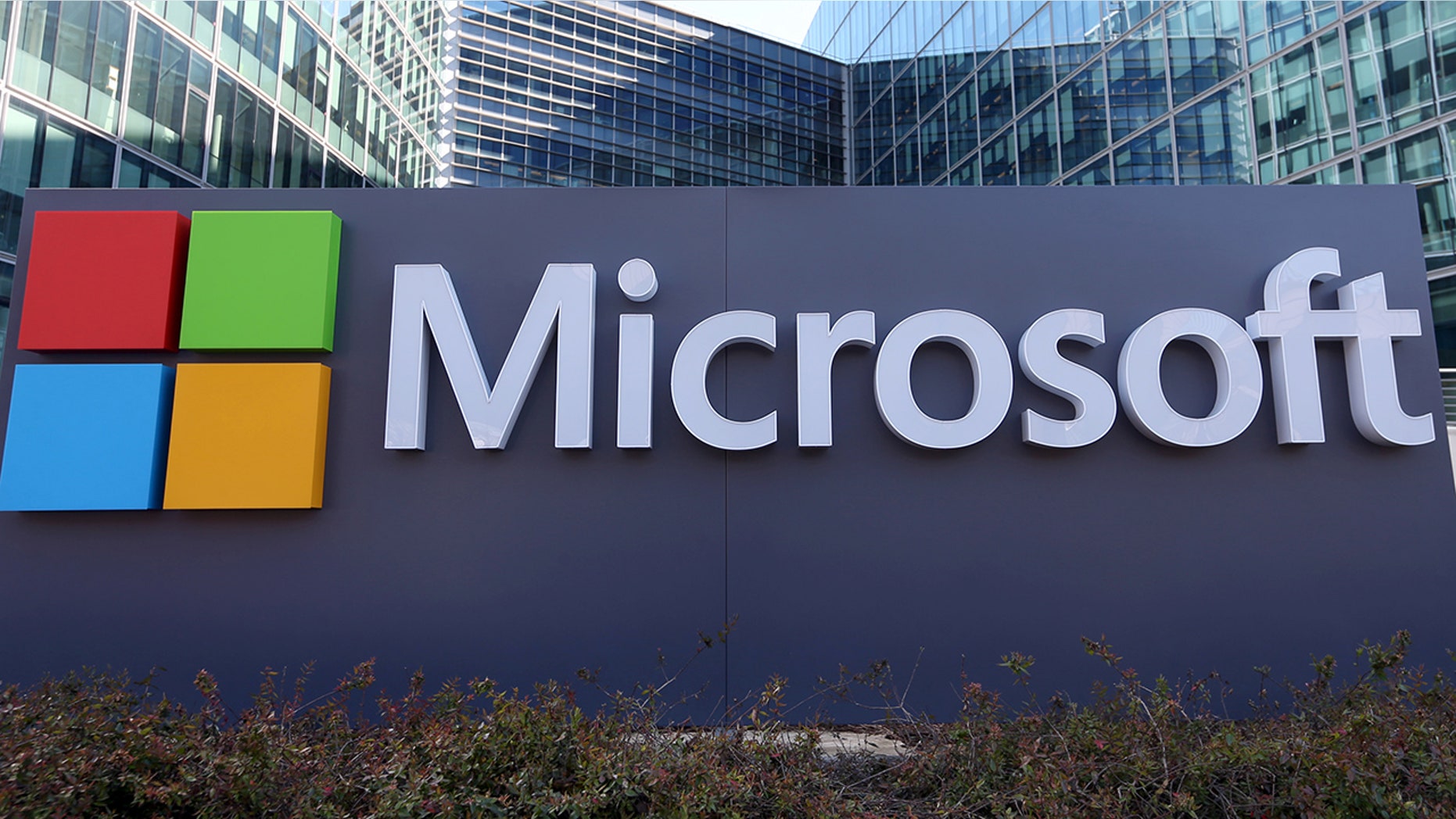 The public outcry over the Trump administration's policy of separating children from their parents at the US border is spilling over to Microsoft, which has a contract with federal immigration authorities.
Back in January, Microsoft announced that US Immigration and Customs Enforcement (ICE) was using the company's Azure cloud service "for facial recognition and identification" purposes. "We're proud to support this work," the tech giant said at the time.
Now Microsoft is getting slammed for that partnership; the same federal agency has been helping US authorities carry out the separations of families detained at the US-Mexico border. On social media, critics of Microsoft have been calling on company employees to demand that their employer drop the government contract.