Microsoft set to end technical support, security updates for Internet Explorer 8, 9 and 10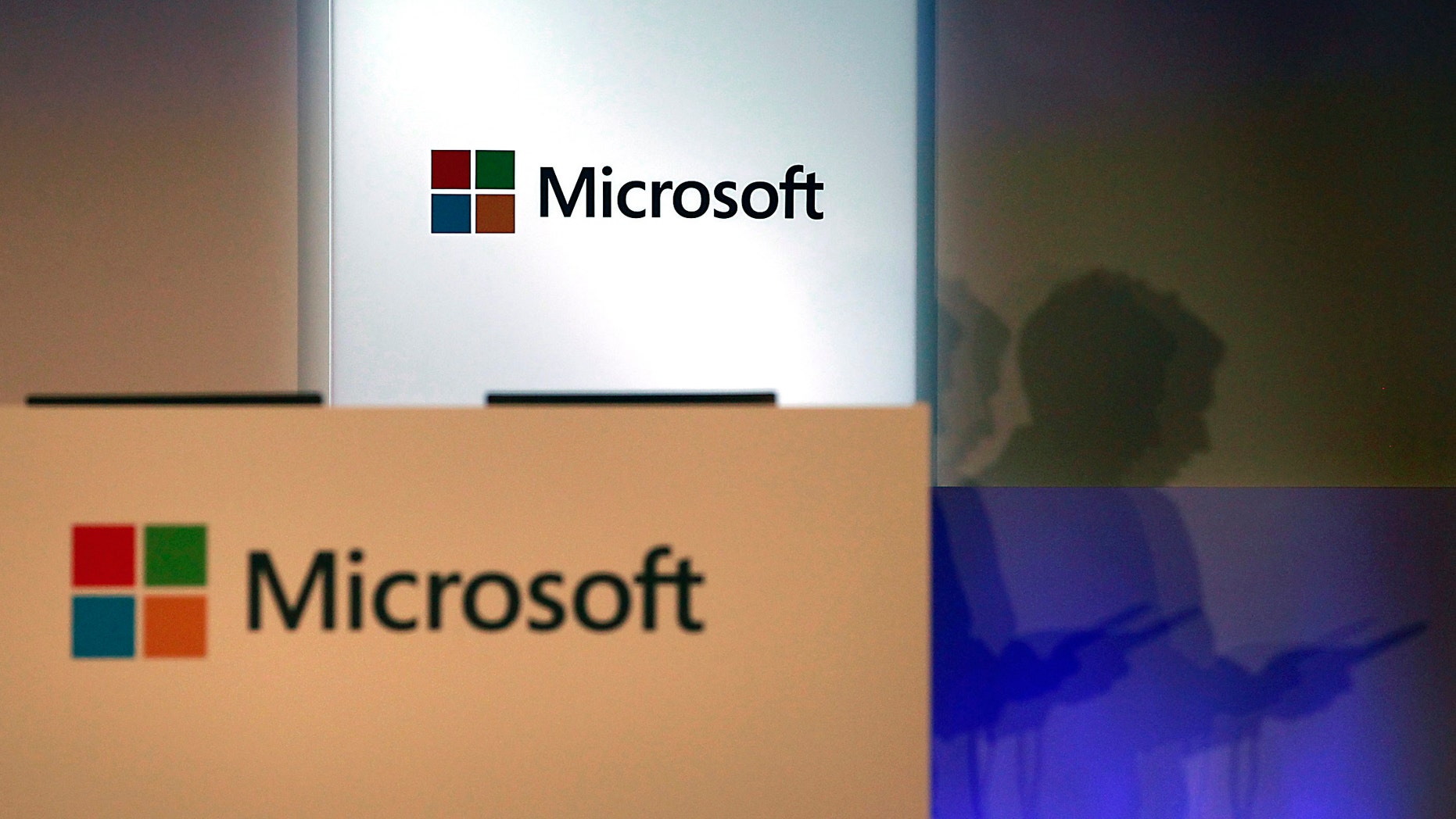 The big day is almost here - Microsoft will end technical support and security updates for older versions of its Internet Explorer browser on Jan. 12.
"Beginning January 12, 2016, only the most current version of Internet Explorer available for a supported operating system will receive technical supports and security updates," explains the software giant, in a post on its website.  "Internet Explorer 11 is the last version of Internet Explorer, and will continue to receive security updates, compatibility fixes, and technical support on Windows 7, Windows 8.1, and Windows 10."
Related: Windows 10 is now on 200 million devices worldwide
The company announced the Internet Explorer changes in August 2014.
Microsoft explains that Internet Explorer 11 offers increased security and better performance than its predecessors.
The Redmond, Wash.-based firm is also touting the benefits of the Microsoft Edge browser, which features on the Windows 10 operating system. A high-speed browser that quickly renders Web pages, Edge also supports Microsoft's Cortana virtual digital assistant and lets users take notes directly on webpages. Additionally, Edge can launch Internet Explorer 11 for sites that need better backward compatibility, according to Microsoft.
Related: Windows 10 review
Microsoft says that Windows 10, which was launched last year, is now on 200 million devices worldwide.
The tech giant's goal is to get Windows 10 running on 1 billion devices in the next few years. "We're seeing increased preference for Windows 10 with consumers. Since Black Friday, US retail PC share for Windows 10 grew 16 points to 62 percent compared to the prior four weeks," Microsoft's Yusuf Mehdi wrote in a blog post.