Microsoft Restores Services After Crash Affects Millions Worldwide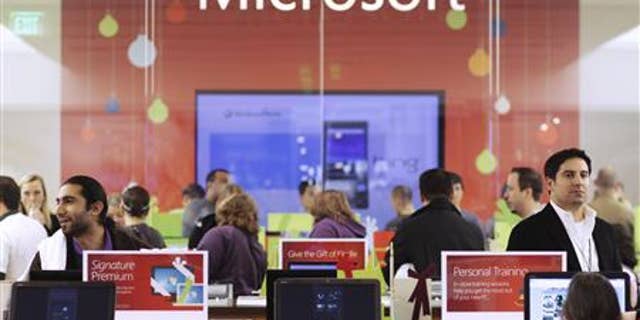 REDMOND, Wash. – The world's largest email provider, Microsoft, was struggling to restore its services Friday after outages that reportedly affected up to 365 million users worldwide.
The service disruptions affected a variety of Microsoft email products including Office 365, MSN.com, Live@edu and Windows Live Hotmail. The extent of the disruption was unclear, but Microsoft confirmed problems in Europe and the Asia-Pacific region.
"We're rolling out a fix that we believe will resolve issues with Hotmail, SkyDrive, and our other Live properties," the company tweeted around 2:00am ET.
At about 5:00am ET, the company announced that its Office 365 service, a cloud computing product with email capabilities, had been restored.
Other services, including Windows Live Hotmail, appeared to be coming back online, but online forums and blogs were still reporting issues at 5:00am ET.
While it was unclear what caused the outage, there was speculation that Microsoft was caught in a power blackout that hit large parts of America's southwest late Thursday.