Microsoft Readies Game-Changing 'Mango' Update to Windows Phone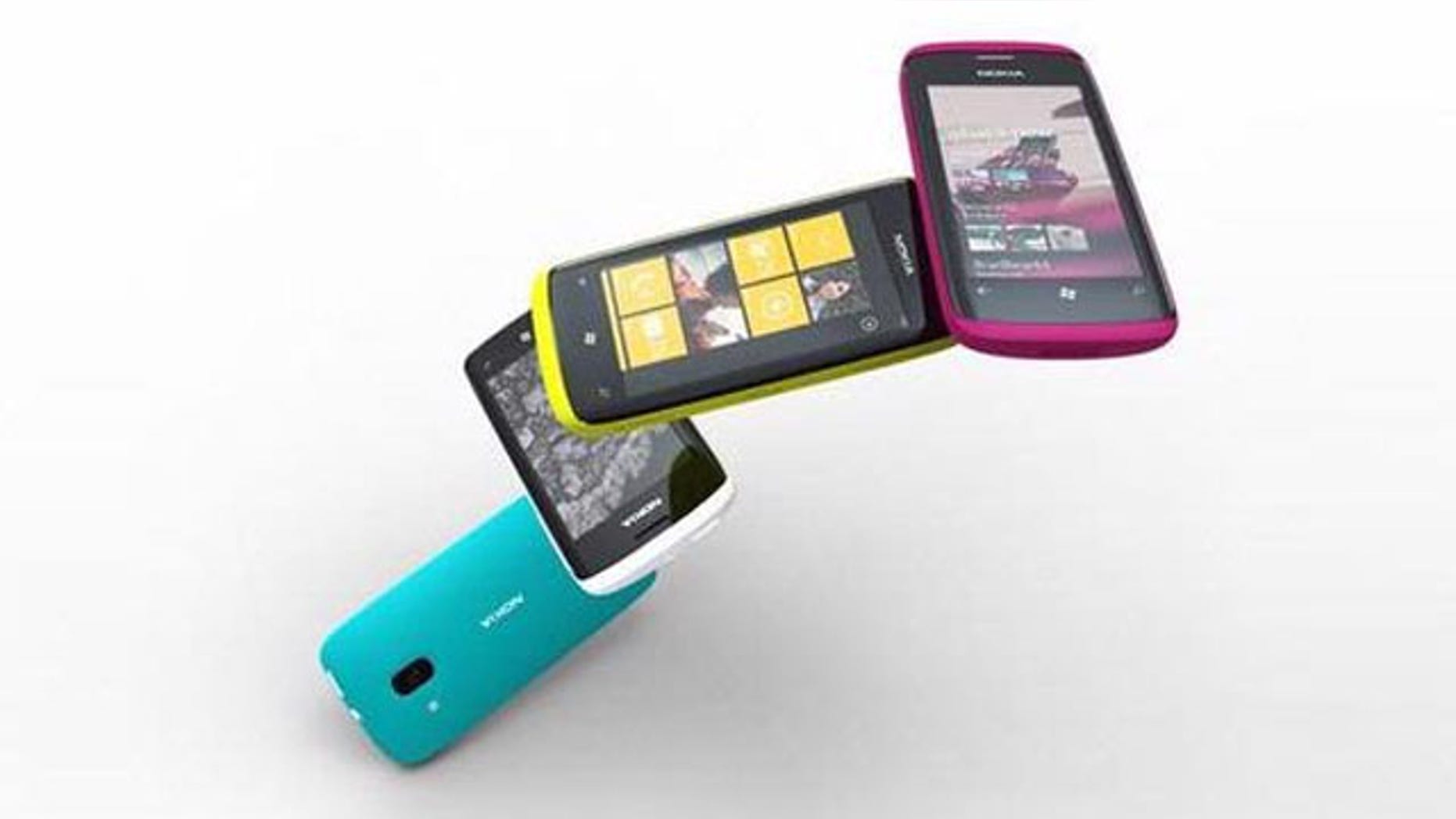 Microsoft has shipped mangos.
On Wednesday, Microsoft delivered to its manufacturing partners the next version of the Windows Phone operating system, code-named Mango, as it looks to reinvigorate its entry in the smartphone space.
Microsoft first showcased Mango in May, and the first phone to sport the updated Windows Phone 7.5 OS was unveiled Wednesday -- the Fujitsu Toshiba Windows Phone ISI12T, which will launch in September.
More are on the way.
"This marks the point in the development process where we hand code to our handset and mobile-operator partners to optimize Mango for their specific phone and network configurations," Terry Myerson, Microsoft's corporate vice president of engineering for Windows phone, wrote on a company blog. "Here on the Windows Phone team, we now turn to preparing for the update process."
Despite generally favorable reviews, Microsoft's first go at denting Apple and Google's smartphone dominance last year with the original version of Windows Phone 7 failed to gain momentum. Microsoft captured 2.7 percent of the smartphone market during the first quarter of 2011, according to IDC, versus 7.1 percent in the same quarter a year earlier.
"We've gone from very small to ... very small," Microsoft CEO Steve Ballmer said earlier this month, describing his company's failure to gain real traction against iOS and Android.
Ballmer hopes to change this with the Windows Phone 7.5, a release that offers 500 improvements to the year-old platform, according to the company. New features include a new email "Conversation View," a "Threads" system to consolidate conversations on different platforms, superior multi-tasking, and an updated Internet Explorer.
"Mango is a substantial improvement bringing multi-tasking and other needed features," Al Hilwa, an analyst with IDC, wrote in an email. "This really begins to close the gap and in a couple of ways exceeds its competitors."
But is it enough?
Hilwa believes so: "Microsoft will claw its way to success and market share over the next couple of releases," he said. "Its chances will be helped significantly with a successful Windows 8 release in 2012, which will create synergies between the PC and the phone in new ways."
In June, IDC released a report that claimed Microsoft would overtake Apple's iOS as the second most popular platform by 2015 "as the smartphone market grows and diversifies" -- mainly on the promise of Mango.
Nokia, the world's largest handset maker, is preparing Windows-based handsets to be released later this year.