Microsoft may be about to take on Google Chromebooks, reports say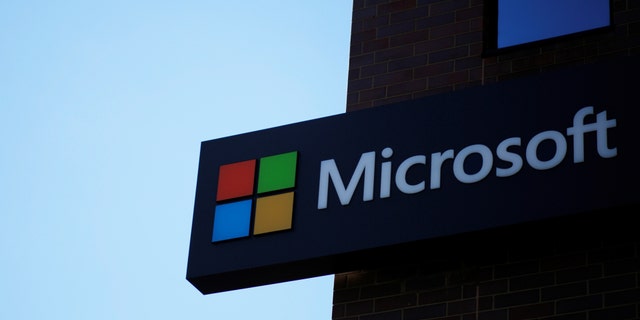 Microsoft is slated to hold an event on May 2 in New York City where it's expected to discuss the future of Windows 10. But the star of the show may be new hardware designed at the education market.
Microsoft may unveil hardware aimed at competing with Google's Chromebooks, according to a report from The Verge, via Windows Central. Google's Chromebooks have excelled in the education market -- an area where Microsoft's event is expected to focus on -- due in large part to their low cost and high battery life.
The Redmond, WA.-based company could not be reached for comment for this story.
MICROSOFT GETS RID OF PASSWORDS WITH PHONE SIGN-IN
Microsoft's devices have traditionally consumed great amounts of power, but the company is working on a new power throttling feature, currently in testing.
In recent years, Google has upended Apple in the education market, which up until recently, had been the dominant computer maker for schools.
Apple recently announced a low-cost 9.7-inch iPad, starting at $329, which some believe is an effort to make it more competitive with Chromebook offerings.