Microsoft is worried about an 'elevated risk for destructive cyber attacks'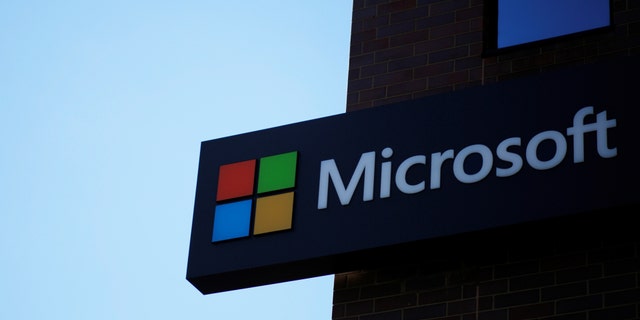 Microsoft has made a "rare" decision to combat attacks similar to the WannaCry epidemic that struck hospitals and banks last month.
This week, the Redmond, WA.-based Microsoft said it was releasing additional updates to Windows because "vulnerabilities were identified that pose elevated risk of cyber attacks by government organizations" and to provide further protection against potential attacks similar to last month's WannaCry ransomware.
"On June 13, we made a rare decision to make critical security updates available," a Microsoft spokesperson told Fox News in a statement.
ORIGINAL XBOX GAMES MIGHT COME TO PC, XBOX CHIEF SAYS
This comes on the heels of the WannaCry ransomware that hit over 300,000 PCs in 150 countries last month. WannaCry is a so-called worm because it can spread to unprotected Windows machines over the Internet, making it particularly insidious.
The problem for users and IT departments is that WannaCry encrypts their data – making it inaccessible – then demands ransom in Bitcoin to get access back.
Older Windows systems are particularly vulnerable.
"Any patches for vulnerabilities even in outdated systems that are still in use are welcomed, especially those that can be used for remote code execution with no user interaction like we saw with WannaCry," Eric Chien, technical director of security response at Virus protection firm Symantec, told Fox News.
What should you do?
"We encourage people to take action," the Microsoft spokesperson said an email. "Customers with automatic updates enabled are protected and no additional action is required…We recommend those on older platforms prioritize downloading and applying these critical updates."
MICROSOFT, OTHERS SPEARHEADING A 'SMART CITIES' INITIATIVE FOR EVERYONE

Microsoft spelled out these countermeasures in a blog post on Tuesday. "The best protection is to be on a modern, up-to-date system that incorporates the latest innovations. Older systems, even if fully up-to-date, lack the latest security features and advancements," Microsoft said.
Despite Microsoft's advice, there are still plenty of systems that are not running up-to-date Windows software. More than 15 years after its release, Windows XP is still a widely-used operating system, ranked as the third most popular Windows operating system, according to Netmarketshare.
In a departure from past practices, Microsoft is issuing updates for its aging Windows XP operating system too, according to the Tuesday blog post.
"These security updates are being made available to all customers, including those using older versions of Windows," Microsoft said in the blog post.