Microsoft defends its handling of sexual harassment complaints, cites about 20 firings in 2017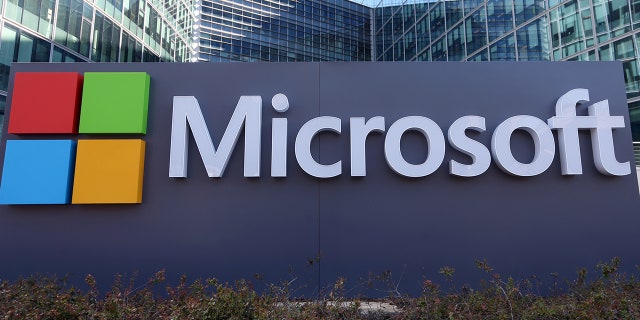 Microsoft responded to its handling of sexual harassment and gender discrimination complaints Thursday, saying it fired about 20 employees last year after investigations revealed unacceptable workplace behavior.

Kathleen Hogan, Microsoft's Chief People Officer, wrote in an email to employees that the company takes employees' concerns seriously and investigates them thoroughly.
"We aspire to ensure all voices are heard," the email read. "We strive to create an environment where everyone is respected, safe and able to do their best work."
Hogan wrote that of the companies' more than 65,000 U.S. employees, 83 made sexual harassment complaints last fiscal year. Nearly half the complaints were found "to be supported in part or in full" after investigations. The offending employee was fired in more than half of the supported complaints.
Microsoft also had 84 complaints of gender discrimination that same year. It found 10 percent to be supported in part or in full and took "appropriate action."
The tech company has dealt with an ongoing lawsuit since 2015, in which three current and former female employees have alleged gender discrimination.

"We strive to create an environment where everyone is respected, safe and able to do their best work."
The Seattle Times cited court records made public Monday that alleged female engineering employees had filed 238 complaints of gender discrimination, sexual harassment and sexual assault between 2010 and 2016. The information also showed that only one of 118 gender discrimination complaints made by women at Microsoft during that same period was found to have merit.
The company has called the reported data "inaccurate and misleading."
The lawsuit against Microsoft has claimed more than 8,600 women collectively lost out on $238 million in pay and 500 promotions because of discrimination in the company's performance review process. A request for class-action status will be determined by U.S. District Judge James Robart in Seattle in the next several months.
Microsoft's case was one of several against giant companies in the technology industry, with Google being sued by women who claim they are underpaid compared to men at the company.
The Associated Press contributed to this report.