Microsoft Confirms $8 Billion Deal for Skype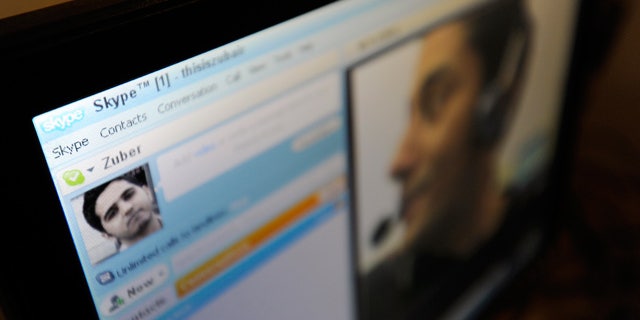 NEWYou can now listen to Fox News articles!
Microsoft confirmed its $8.5 billion purchase of Skype on Tuesday, adding that the software giant would support the service across the Xbox, Kinect and Windows Phone platforms, according to a report in MarketWatch. Analysts called the move the most aggressive yet by Microsoft to combine the worlds of communication, information and entertainment.
The Skype service brings web-based telephony and video to 107 million users around the world, and gives Microsoft a recognized brand name on the Internet at a time when it is struggling to get more traction in the consumer market.
According to the company, it carried over 207 billion minutes of voices and video conversation in 2010.
"Skype is a phenomenal service that is loved by millions of people around the world," Microsoft CEO Steve Ballmer said in a press release announcing the deal. "Together we will create the future of real-time communications so people can easily stay connected to family, friends, clients and colleagues anywhere in the world."
Microsoft has invested heavily in marketing and improving the technology of its Bing search engine, the Wall Street Journal reported. While it has made some market share gains over the past year, Google still dominates the search market with more than 65 percent of U.S. searches going through its site.
The acquisition is subject to regulatory approvals and other customary closing conditions. The parties hope to obtain all required regulatory clearances during the course of this calendar year, Microsoft said.
The Skype deal ranks as the biggest acquisition in the 36-year history of Microsoft, a company that traditionally has shied away from large deals. In 2007, Microsoft paid approximately $6 billion to acquire online advertising firm aQuantive, according to the Journal. Many current and former Microsoft executives believe Microsoft significantly overpaid for that deal. But they are also relieved that Microsoft gave up on an unsolicited $48 billion offer for Yahoo nearly three years ago. Yahoo is valued at half that sum today.
Read more about the multi-billion dollar Skype deal at The Wall Street Journal.