MC Hammer to Compete With Google, Bing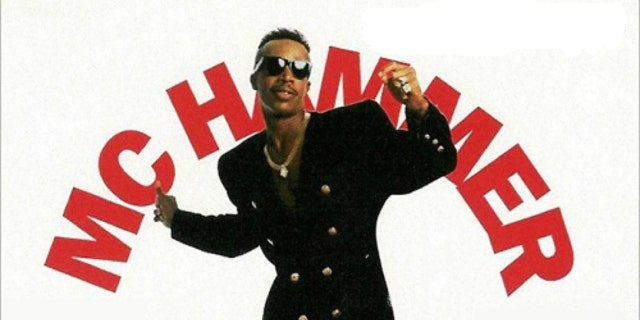 SAN FRANCISCO – Not content with being an expert merely on things you can and cannot touch, MC Hammer has launched an Internet search engine.
The rapper-turned-entrepreneur announced his latest creation, WireDoo, on Wednesday at the Web 2.0 Summit in San Francisco, News.com.au reported.
Carrying the slogan "Search once, see what relates," the service works by looking for related content around the entered terms and will make use of "deep search" and "relationship search" in an attempt to add value to results.
Hammer, born Stanley Kirk Burrell, said WireDoo was not "a competitive attempt to recreate search" but rather would look "to make the search experience a little better."
"Do we really need another search?" he asked. "Of course not. [But] it's about relationships beyond just the keywords."
For example, in an online search for "home," web users are currently given the results for the word "home." The new service also would provide information on the "community, schools, financing, location and area insurance prices."
Presumably a search for "floppy pants" would provide information on MC Hammer and funky headhunters.
"It's about giving all of this information in one experience," Hammer said.
WireDoo is still being built and not yet available to the public.