Mark Zuckerberg and his wife just unveiled their new baby girl to the world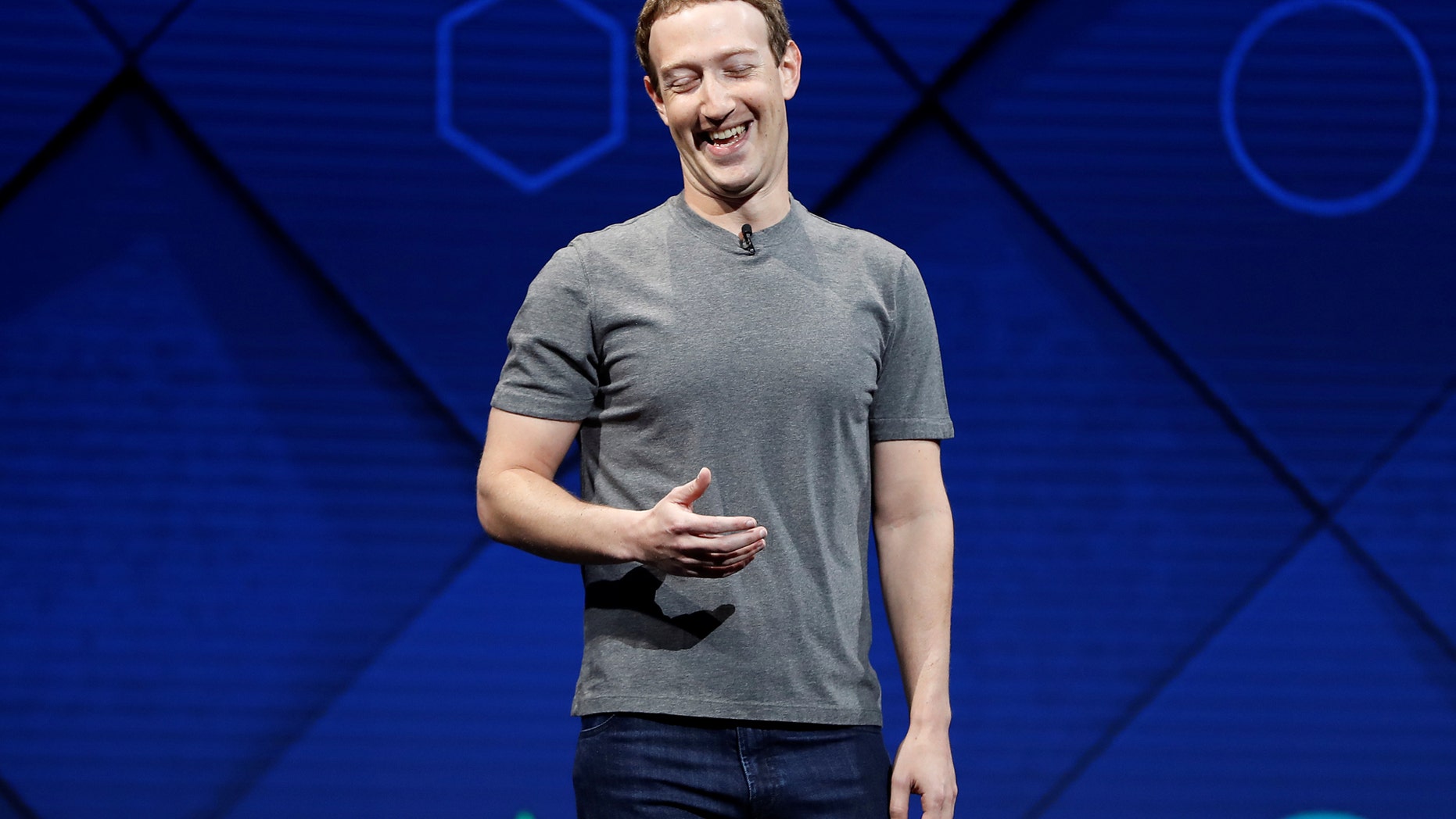 Facebook CEO Mark Zuckerberg and his wife, Dr. Priscilla Chan, just showed off their new baby girl, August, in a post to his Facebook page.
"Priscilla and I are so happy to welcome our daughter August!," Zuckerberg wrote on his Facebook page. "We wrote her a letter about the world we hope she grows up in, and also hoping she doesn't grow up too fast."
August is the couple's second daughter. Their first daughter, Maxima (Max, for short), was born Nov. 30, 2015.
In the letter, Zuckerberg highlights the couple's optimism about August's generation, citing advances in technology and medicine.
"When your sister was born, we wrote a letter about the world we hoped she and now you will grow up in -- a world with better education, fewer diseases, stronger communities, and greater equality," Zuckerberg wrote in the letter. "We wrote that with all the advances in science and technology, your generation should live dramatically better lives than ours, and we have a responsibility to do our part to make that happen. Even though headlines often focus on what's wrong, we still believe these positive trends will win out. We're optimists about your generation and the future."
MARK ZUCKERBERG AND HIS WIFE JUST ANNOUNCED THEY'RE HAVING A BABY GIRL
Here is the letter in its entirety:
Following the birth of Max, Zuckerberg and Chan announced the Chan Zuckerberg Initiative to give away 99 percent of the couple's wealth.
Since the philanthropic efforts were unveiled, the couple have made investments in a number of areas, including education and scientific research.