Man posts police will 'never catch' him on Facebook, arrested next day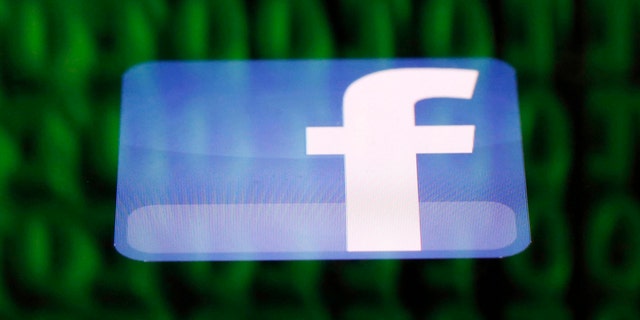 Yet another example of social media playing a part in the arrest of a criminal suspect, 28-year-old Roger Ray Ireland of Baltimore, Maryland was arrested one day after leaving a taunt on the official Anne Arundel county police department Facebook page. Every Wednesday, the police department posts a picture of a wanted suspect and asks the community to tag friends and family of the person in the photo in order to help generate more tips about the suspect. According to the Baltimore Sun, the image of Ireland was posted in regards to an outstanding warrant for violating probation.
After the "#WantedWednesday" photo was posted during mid-week, Ireland posted a grammatically challenged comment in the comments of the photos which read "LMAO all u cowards telling [expletive] can't catch me with these [expletive] help Yall will never catch me."
Ireland followed up with a second comment directed at the public which said "Yo all yall people tagging my hole family bout my bi stay…out my bi…get yall [expletive] 2gether b4 u find room 2 speak bout mine im out on 3 bails."
Of course, Ireland's own comments likely brought additional attention to the post within his own Facebook feed and his group of friends. By Thursday, the police department was supplied with a multitude of tips regarding Ireland's location. The police were able to use the tips to locate Ireland and pull his car over in South Baltimore. Ireland was taken into custody and the police department was quick to gloat about the arrest on the official Facebook page.
Speaking about the effectiveness of social media in relation to this particular arrest, police chief Kevin Davis said "Social media is a great tool for law enforcement and we appreciate our Social Media Sleuths. Community involvement is paramount to law enforcement's success and the amount of tips that we receive daily on social media shows how much ownership citizens are taking in their own communities."