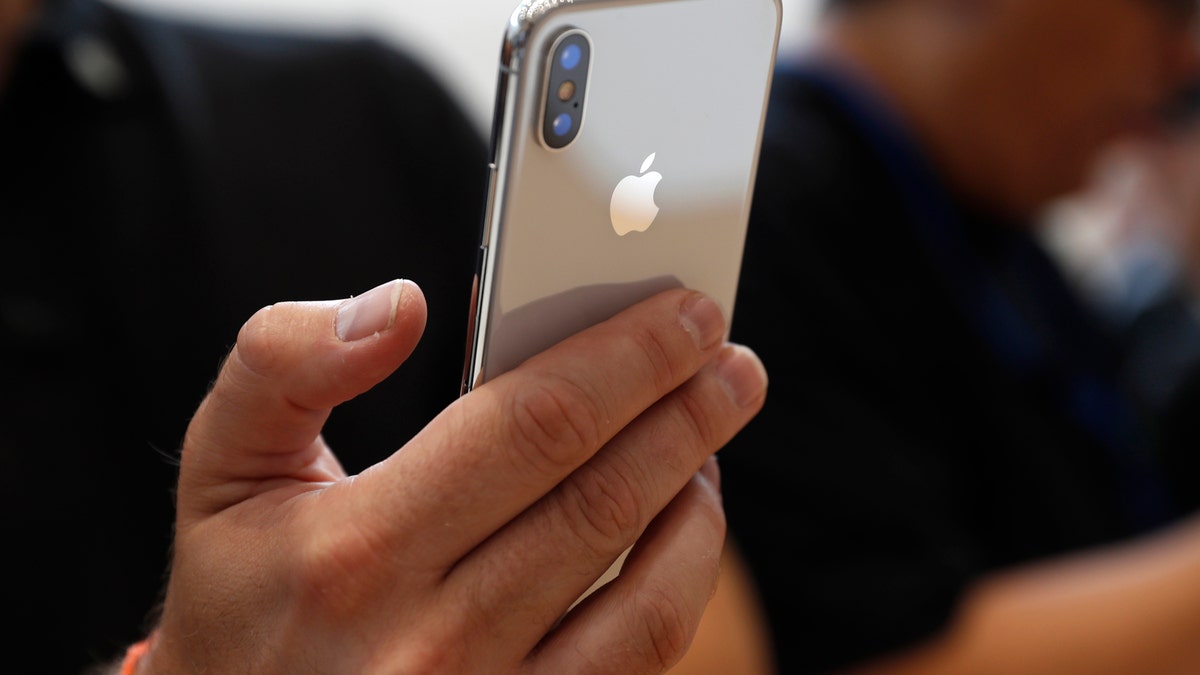 A man in Memphis thought he was getting a great deal when he spent $930 on two iPhones, only to get a surprise when he opened the boxes.
Instead of finding the iPhone X and iPhone 8 he had paid for, the man found that one box contained rocks and the other contained a lock, according to Fox 13.
The victim found the phones, which were on sale for $950, on the "letgo" app. The seller, who used the profile "Quincy," agreed to sell the phones for $930.
IPHONE X SUCCESSOR COULD COST $100 LESS
Pricing for the iPhone X on the Apple website starts at $999. iPhone 8 pricing starts at $699.
"Quincy" told the victim to meet his nephews at a school in Frayser, North Memphis, the report said. When the victim arrived at the school, he saw three juveniles and handed over $930. The 'iPhone' boxes, which were wrapped in plastic, appeared brand new.
However, when the victim returned to his car and opened the boxes he found the rocks and the lock. He was unable to find the boys who took his money.
MORE THAN 300 IPHONE XS STOLEN FROM DELIVERY TRUCK, POLICE SAY
As of Thursday evening, no arrests had been made in the case. Fox News has reached out to Memphis' police department for a comment on the incident.
Last year, just before the release of the iPhone X, thieves in San Francisco stole over 300 of the devices from a delivery truck. The phones were worth about $375,000, according to CNET.
Follow James Rogers on Twitter @jamesjrogers