Man going to jail in Oregon's first revenge porn sentencing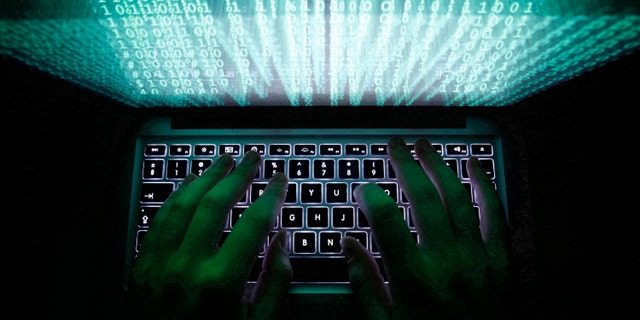 One year after Oregon made revenge porn illegal, the state has handed down its first sentence in a revenge porn case. In June, Benjamin Barber, who is 31, posted pornographic footage of himself with a former partner without his partner's consent to multiple adult sites.
Now a jury has found him guilty of five counts of unlawful dissemination of an intimate image, and he's getting six months in jail and five years of probation, per the Washington County Sheriff's Office.
"I understand people are going to think I look creepy; I have this blown-out eye," Barber tells KOIN 6, but he defends posting videos of himself and his ex without consent, saying that the two were trying to "produce porn commercially" and that he held the copyright to the material.
Barber continues: "So if I go saying that I want to make porn, get paid for making porn, and then complain that the porn I asked people to pay me for is then public, do I have a right to be embarrassed?" Sgt.
Bob Ray of the Washington County Sheriff's Office says that "If you use the internet with the intent to harass or embarrass or basically demand someone, and there is sexually explicit material, and you can identify the other person who has not given their consent, that's essentially the threshold." Meanwhile, the Guardian reports that there is now a cottage industry of revenge porn sites, some of which charge annual membership fees while others extort from victims.
And while 34 states and DC have revenge porn laws, prosecutions are rare. (Some victims are committing suicide.)
This article originally appeared on Newser: Man Gets 6 Months in Oregon's First Revenge Porn Sentencing