Man Arrested Over Google+ Invitation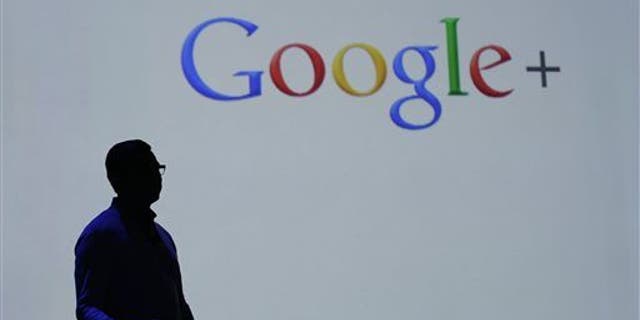 A Massachusetts man is blaming an automated Google+ invitation for an arrest that could land him in jail. As the Salem News reports, one of Thomas Gagnon's ex-girlfriends got an email inviting her to join his Google+ Circle.
The problem is that said ex-girlfriend had a restraining order in place against Gagnon, so she showed the email to police, who promptly took the 32-year-old Gagnon into custody.
(It's not clear what prompted the restraining order, but Gagnon had proposed one day last month, and she broke it off the following day.) Gagnon's attorney swears his client didn't send the email and suggests it might have been generated by Google automatically based on his list of contacts.
That's entirely plausible, writes Austin Carr at Fast Company, who rounds up some of aggressive tactics Google is using to try to gin up its Plus user base.
This might be an "extreme example," but it "demonstrates the potential consequences of the lack of transparency" with those tactics. Meanwhile, the next hearing in the case is scheduled for next month.
More From Newser