Major internet outage hits Comcast users across the US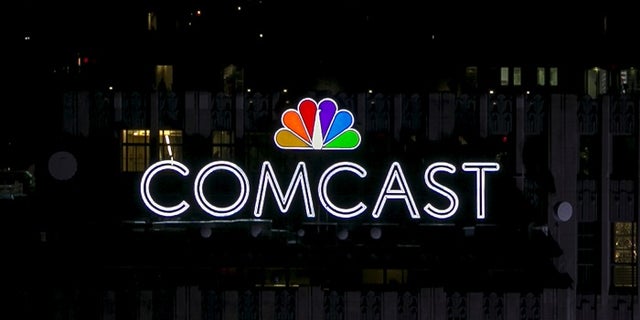 A major internet outage hit Comcast users across a swath of the U.S. Monday.
"Comcast is having issues since 1:04 PM EST," explained outage monitoring website Down Detector, citing issues in Mountain View, Portland, Denver, Chicago, Seattle, New York, San Francisco, Houston, Minneapolis and Boston.
SNEAKY FAKE WHATSAPP APP ATTRACTS MORE THAN 1 MILLION DOWNLOADS
Internet issues accounted for 66 percent of the reported problems, according to Down Detector.
"Some customers are having issues with their XFINITY Internet service. We apologize & appreciate your patience while we work to fix," tweeted Comcast at 1:36 p.m ET.
In a subsequent tweet Comcast blamed the outage on "an external network issue."
"Internet issues should now be resolved for almost all customers. We apologize for the inconvenience & thank you for your patience," Comcast tweeted at 3:38 p.m. ET.
Comcast was trending on Twitter in the U.S. Monday.
In October 2016 disruptive cyber attacks snarled Web traffic on the U.S. East Coast.