Lost iPhone Just One Headache for Apple Security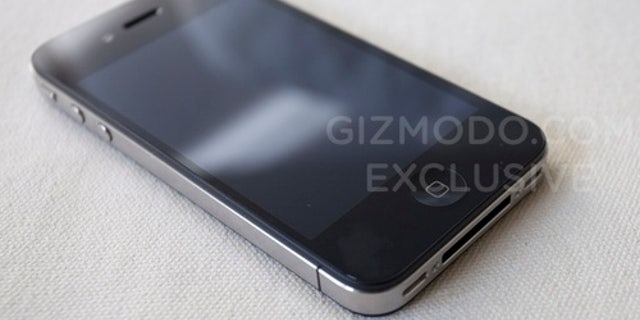 NEWYou can now listen to Fox News articles!
SAN FRANCISCO -- Wanted: experienced security professional. Must have plan to thwart Chinese counterfeiters, protect secret blueprints from spies and keep workers from leaving super-secret unreleased smartphones behind in bars.
A day after a recent report surfaced that an Apple employee had lost a prototype for a new, unreleased iPhone at a Northern California watering hole, two job listings appeared on Apple's website for managers of "new product security."
Such workers would join a team at the $350 billion company that has included ex-FBI agents and others with backgrounds in intelligence and law enforcement.
While a private security force might not seem in keeping with its user-friendly image, Apple and other companies in its league need the best protection they can buy. And lost iPhones even among the top anxieties.