Kyocera launches washable smartphone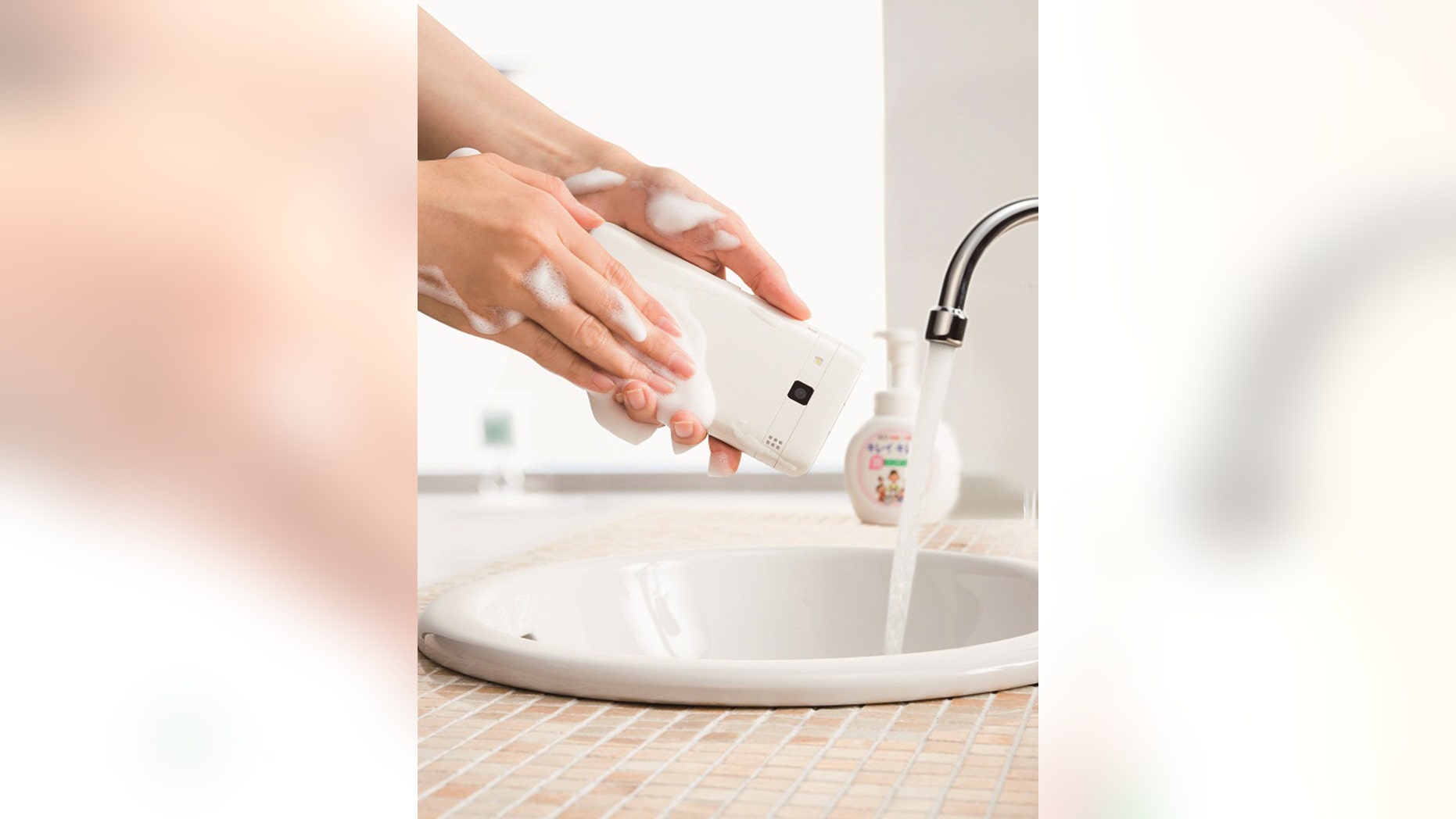 Worried about keeping your smartphone clean? Japanese company Kyocera may have the answer.
A spokeswoman for Kyocera told FoxNews.com that the phone, called the Digno Rafre, is the world's first smartphone with resistance against foaming hand soap. However, U.S. consumers keen to get their hands on the super-clean phone will be disappointed - it is only available to the Japanese market.
Related: BlackBerry Priv gets a coat of 24K gold
The Wall Street Journal reports that the Digno Rafre will be available from Japanese carrier KDDI next week for about $460. Kyocera told the Journal that bar soap shouldn't be used to clean the device, but foam soap can be used all over it.
Kyocera has no plans to sell the phone overseas, according to the Journal.