Keeping your child safe online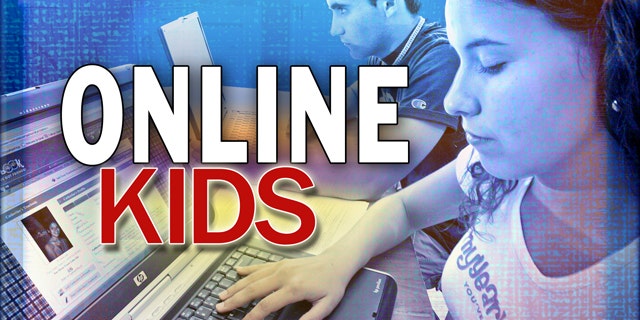 The Internet can be a wondrous place for a child, full of information on almost any subject imaginable. However, the web also contains plenty on unsavory material which can also be easily accessible for young users.
Thankfully, there are tools available to help safeguard your children against potential threats to their emotional and physical well-being, and ensure that their web surfing experience is a safe and pleasant. The most effective way to keep a child safe is to use the parental controls at your disposal and implement your own rules. Here are five tips to help keep your child safe online.
Communicate with your child
The first step in keeping children safe online is to open a dialogue with them, explaining the dangers and responsibilities involved in Internet usage. By opening these lines of communication, your child will be far more likely to inform you if they've encountered something undesirable online. You should also use this time to set clear rules about how your child is to use the Internet and which sites you have deemed appropriate.
Parental controls
Worries among parents over their children's Internet safety are almost universal. That's why so many tools have been developed to help parents maintain tighter control over what their kids can and cannot access online. Parental control software, such as AVG Family Safety and McAfee Family Protection, allows you to limit the amount of time your kids can spend browsing, as well as the sites which they can access. Setting safer search engine restrictions can also be crucial, as these will limit the words and sites that can be looked up.
Social media
Social media can be a great tool for kids to connect with people from all over the globe, but it is not without its risks. While most people won't pose any threat, the inherent anonymity of social networking sites increases the risk of your child coming into contact with a malicious individual. Get to know the rules of the sites they are using and enforce them in your home. For example, Facebook's guidelines prohibit children under 13 from creating an account. Keep an eye on the people your child is interacting with and always maintain an open dialogue about their social networking experiences.
Cyber-bullying
Unfortunately, as social networking sites grow more popular, so too does cyber bullying. Other Internet users can potentially hurl abuse, accusations and threats at your child at any time of the day, without the knowledge of any responsible adults. The best way to combat this is to communicate with your child, and keep a watchful eye on their web browsing. Let you children know about the dangers of cyber bullying, and how to respond by ignoring it and reporting it immediately to an adult.
Supervision
Sometimes, all the rules and safety measures aren't enough to steer your child clear of undesirable sites. The best way to ensure that your kids are using the Internet responsibly is by maintaining a watchful eye on their browsing. Whenever possible, only allow your kids access to the Internet in a public area of the house like the kitchen or living room. This will allow you to monitor their usage without having to stand over their shoulders.