Kanye: A paparazzi drone could electrocute my daughter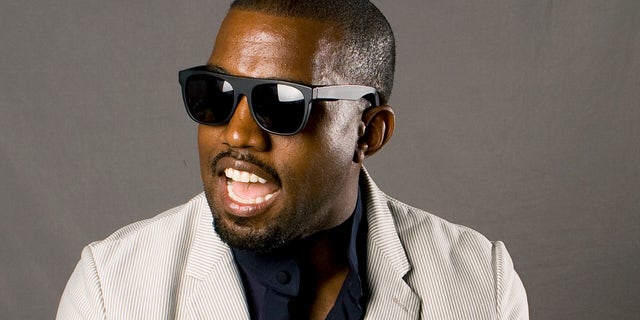 Kanye West has added his voice to the controversy over drones, expressing his fears that one of the remote-controlled devices could accidentally electrocute his daughter.
Court documents obtained by TMZ reveal the rapper's concerns that a paparazzi-operated drone could injure North, his one-year-old daughter. West's comments were made in his deposition in a lawsuit filed by a photographer he attacked, according to the celebrity news site.
"Is your daughter stalked by like drones? Are there drones flying where she's trying to learn how to swim at age 1?" he reportedly asked the photographer's lawyer. "Wouldn't you like to just teach your daughter how to swim without a drone flying? What happens if a drone falls right next to her? Would it electrocute her?"
"Could it fall and hit her if that paparazzi doesn't understand how to remote control the drone over their house?" he added.
Drones are proving a divisive technology. Earlier this year, for example, the National Park Service prohibited drones, citing noise and nuisance complaints, visitor safety concerns and an incident in which park wildlife were harassed.
In June an audit report warned that the Federal Aviation Administration is "significantly behind schedule" in its attempt to meet Congress' September 2015 deadline for integrating commercial drones into U.S. airspace.
A drone flying at high altitude recently prompted a warning to pilots at Birmingham-Shuttlesworth International Airport in Alabama.