It's Not TV, It's Netflix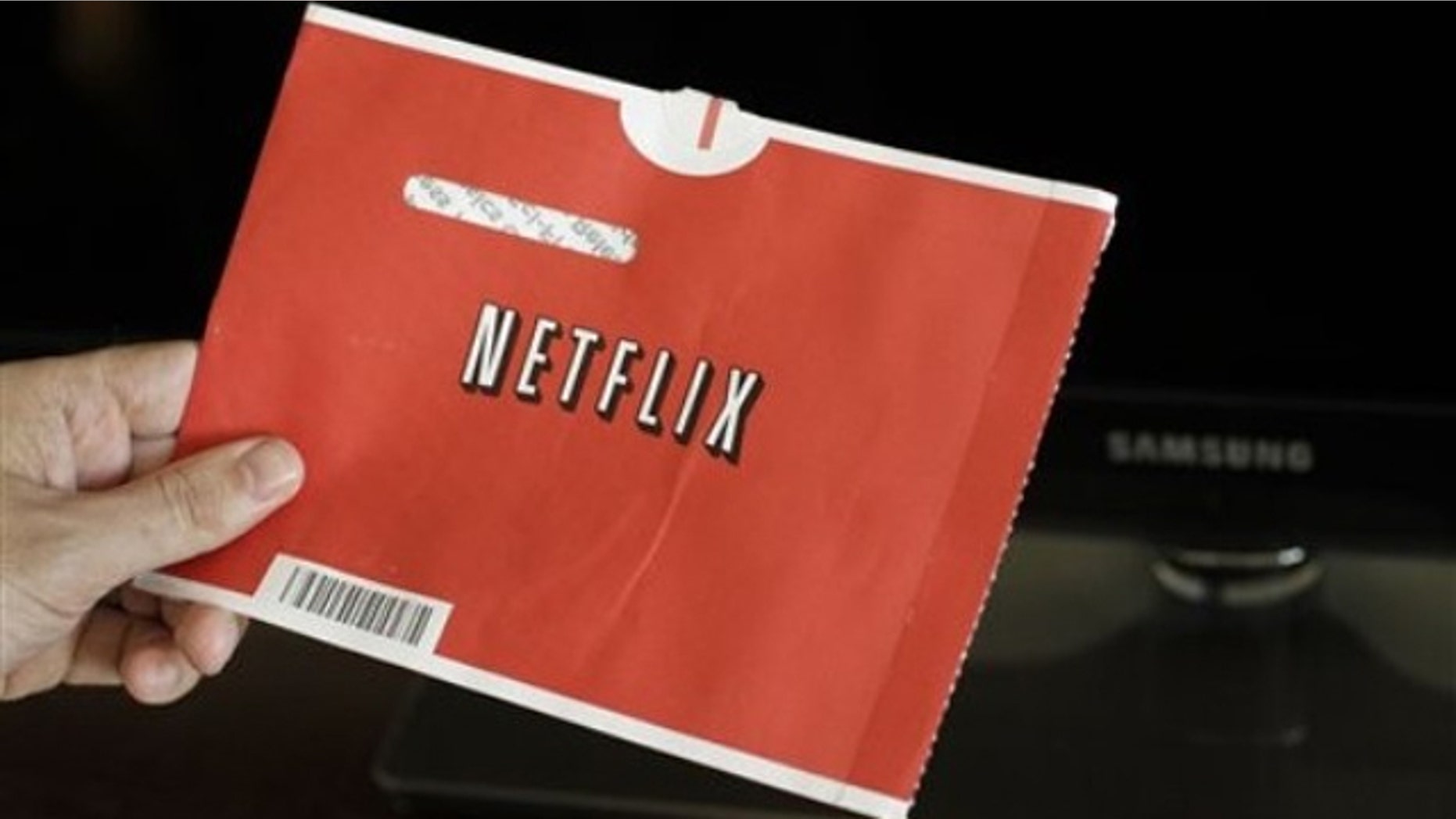 It's not TV. It's not HBO either. It's Netflix.
After refusing to sell Netflix rights to stream its shows, Time Warner's pay-TV juggernaut, HBO, is getting its comeuppance from Netflix, which announced late last week it's jumping into the original content business.
Netflix's $100 million, two-season deal for original series "House of Cards" puts it in direct competition with HBO, which was already fielding questions about the threat of online video services after its subscriber rolls declined last year despite higher profits and revenues.
And while Netflix is playing down the prospect of investing in more content, it appears to be in talks with independent studio Relativity about other potential projects, sources told The Post.
This isn't good news for HBO, Showtime and other pay-TV providers as Netflix's content ambitions will likely raise the cost of doing business in the premium programming world, analysts said.
Already, talent agencies, which represent writers, directors and actors, are rubbing their hands in anticipation of more competition, which is expected to drive up prices.
"What's exciting is there's a new player in town that has a huge built-in audience," said Gil Goldschein, president and operating chief of TV production company Bunim Murray.
"It's cataclysmic," one studio chief told The Post, describing the ripple effect of Netflix's move.
What's more, Netflix isn't the only new money in town. Amazon and Google's YouTube are also making the Hollywood rounds in search of TV and movie streaming rights to bulk up their content offerings -- in some cases at a lower price point for consumers.
Meanwhile, HBO, whose popular shows include "True Blood," is struggling to strengthen its relationship with existing subscribers through its new online product, HBO Go.
The product, which is only available to HBO cable-TV subscribers, is an attempt to cling to the old cable-friendly model while holding on to customers who might look at video streaming alternatives like Netflix's.
Barclays Capital analyst Anthony DiClemente estimates HBO Go is still only in 40 percent of subscriber homes while an iPad app won't be available until summer.
HBO lost some 1.5 million subscribers last year, though the decline appears to have moderated in recent months, analysts said.