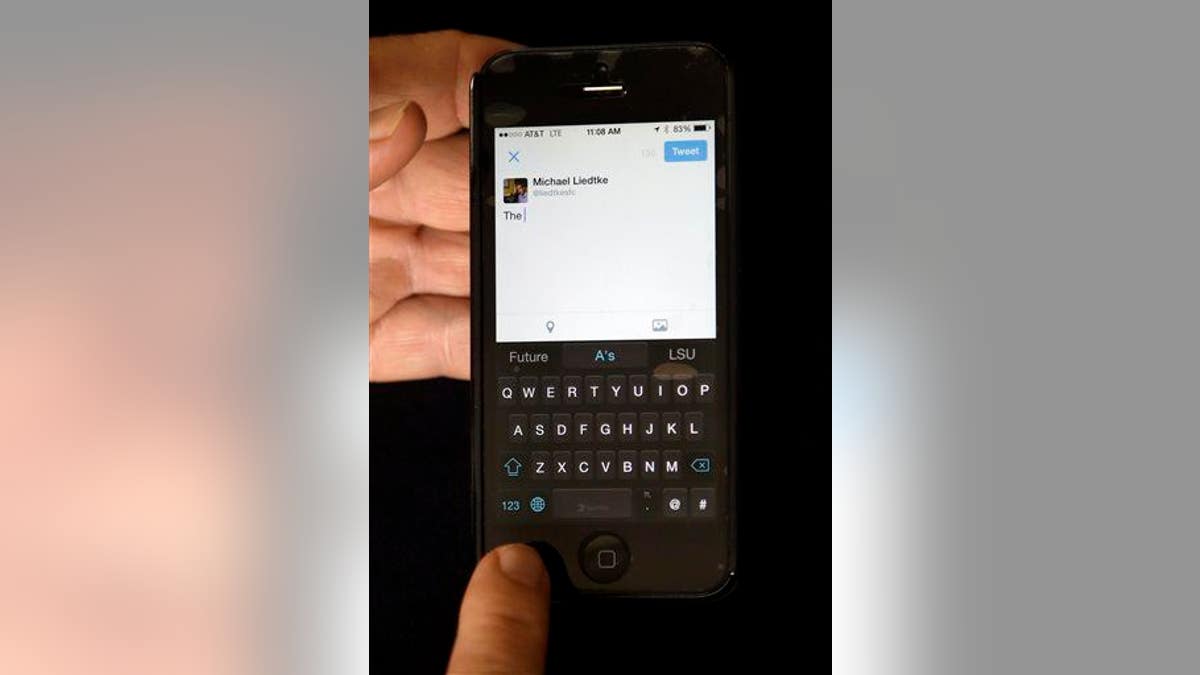 Somewhere out there, there's a bicycle that was traded for what turned out to be a multi-million dollar stake in a tech startup. The crazy tale involves the company SwiftKey and one of its founders, Chris Hill-Scott.
Before the Swiftkey app tallied 300 million downloads and became a favorite of Stephen Hawking and others, Hill-Scott was busting his butt on the British program that uses artificial intelligence to learn a person's keyboarding patterns and predict what they'll type next.
But two months into the venture in 2008, he got tired of the long hours and financial instability that come with working at a startup and traded his shares to SwiftKey's other co-founders, Jon Reynolds and Ben Medlock, reports Quartz.
In exchange, he got a bike. Though SwiftKey says he "left on good terms," the deal was the "the biggest mistake I ever made," Hill-Scott tweeted after Microsoft bought SwiftKey for $250 million.
Reynolds, 30, and Medlock, 36, reportedly earned $36 million each in what the Daily Mirror calls "one of the most lucrative acquisitions of a British technology company in recent years." Quartz argues Hill-Scott "may be the tech world's unluckiest guy," but at least he doesn't appear to be hurting.
After dabbling in photography for BMX magazines, the 29-year-old Brit now works as a web developer for the British government, per the Independent. (Working at a startup is pretty tough.)
This article originally appeared on Newser: Tech's 'Unluckiest Guy' Loses Big in Startup Sale
More From Newser