Is Apple's golden age over? Former Apple engineer thinks so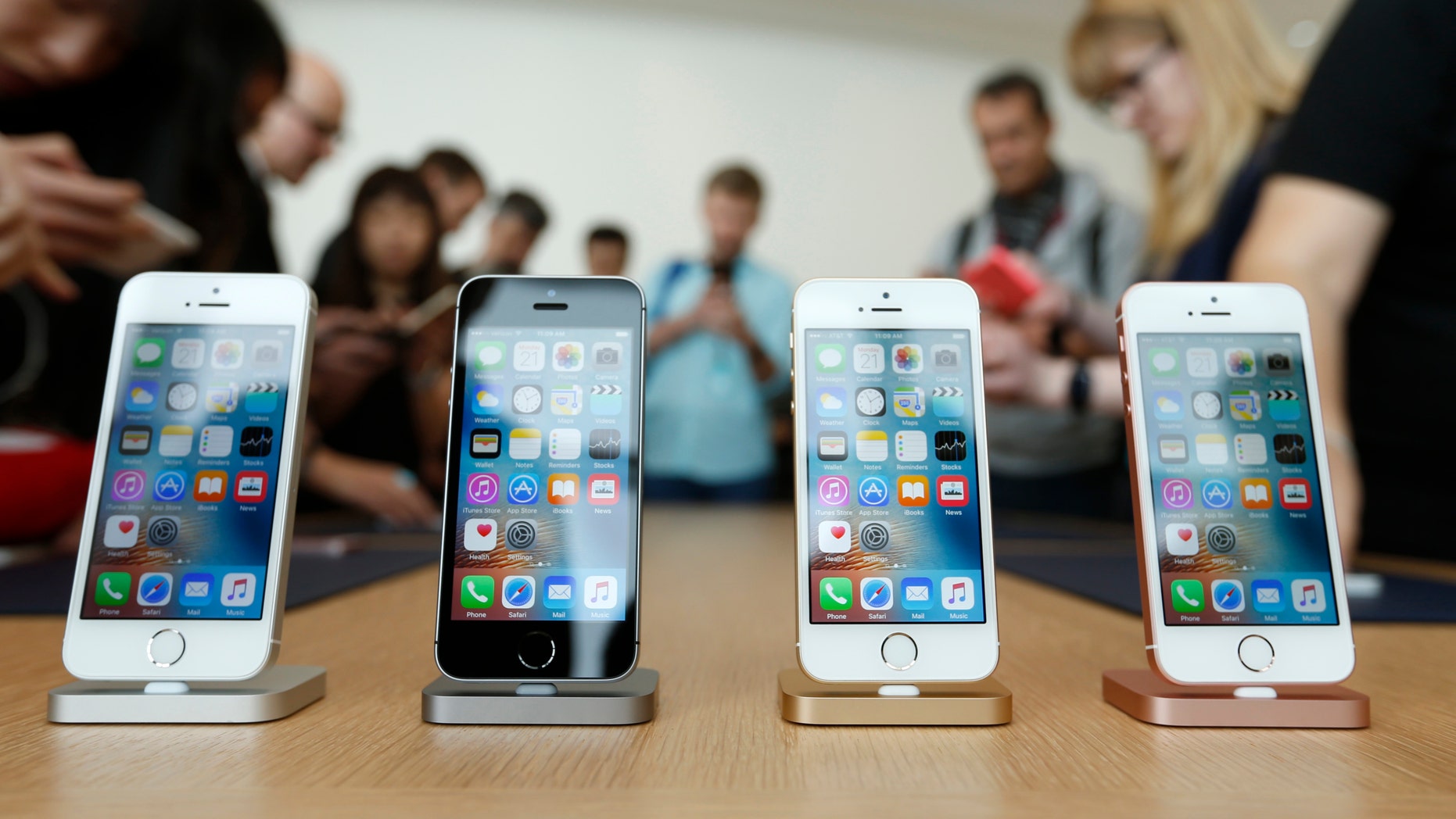 There's been some doubt about Apple's future with the start of the new year. Are the critics right?
The Apple critiques began with a question posed by a New York Times columnist to Peter Thiel – a Facebook board member and one of the few Silicon Valley bigwigs who openly supports Donald Trump – earlier this month about the future of Apple. Thiel was asked to confirm or deny that "the age of Apple is over."
"Confirm. We know what a smartphone looks like and does. It's not the fault of Tim Cook, but it's not an area where there will be any more innovation," Thiel said.
Then it got worse when Bob Burrough, a former longtime Apple engineer, let go this week with some harsh words for Tim Cook on Twitter, saying that "the very first thing Tim [Cook] did as CEO was convert Apple from a dynamic change-maker into a boring operations company."
@JohnKirk @asymco The very first thing Tim did as CEO was convert Apple from a dynamic change-maker into a boring operations company.

— ᴮᵒᵇ ᴮᵘʳʳᵒᵘᵍʰ (@bob_burrough) January 16, 2017
Other tweets from Burrough include: "Tim Cook fired Scott Forstall and aligned the executive staff so as to have peace. ...which is to say there is no conflict." Burrough then posted a video of Steve Jobs talking about the importance of conflict in product creation.
WHAT APPLE NEEDS TO DO TO WIN WITH IPHONE 8
But there are more nuanced opinions from others that defend Cook, while recognizing how Apple has changed.
"Tim [Cook] was a different sort of animal" compared to Jobs, said Roger Kay, president of  Endpoint Technologies Associates, in an email to Foxnews.com. "Suddenly [he] was making the trains run on time. His impact was noticeable. Since his arrival, Apple has rarely made a tactical mistake."
Kay continued. "I predicted that investors would be able to dine out on this stability for years to come, a theory that has been borne out. But [there is] also some missing delta, a whole revenue stream that would never exist because Steve was gone. It was inevitable."
Neil Saunders, managing director of Conlumino, a retail research agency and consulting firm, echoes some of Kay's sentiment but is a bit more pessimistic.
"While the pace of innovation has slowed under Cook," Saunders said, "some of this is because Apple has already done so many transformational things and it is challenging to keep moving into new areas."
GOOGLE COULD BE SET TO RELEASE A SMARTWATCH
"That said, there is a sense that Apple's innovations have become very incremental -- improving and building on what they have already done. As good as this is, it gives Apple diminishing returns…that 'one last thing' where Steve Jobs would pull a total surprise out of nowhere has gone," he said.
But the next big thing could happen whether Jobs is around or not, according to Daniel Matte, an analyst at market researcher Canalys. "Missing Job's product vision at the top is an enormous loss though new product categories seem to emerge...regardless," he said.
Ultimately, it's turning those new product categories, like the smartwatch, into blockbusters that has seemed to elude Apple -- as well as other device makers.
Apple has not yet responded to a request for comment on this article.