Is a Microsoft Surface Phone on deck?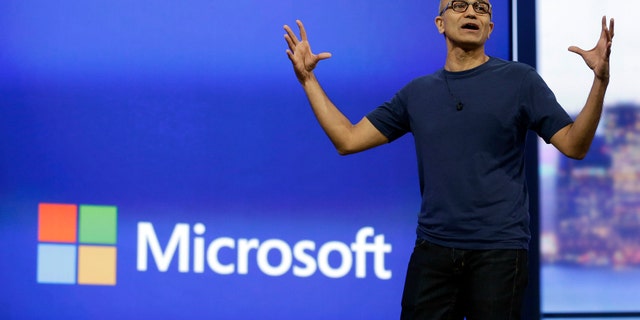 Microsoft may be abandoning plans for an Intel-powered Windows 10 phone in favor of one designed by the folks who built the company's Surface and Surface Book, according to a media report.

The Surface Phone, according to Windows Central, could arrive on store shelves by the second half of 2016. Panos Panay and the Microsoft Surface team reportedly have been given the go-ahead to design the new phone.
Related: First-look review: Microsoft Surface Book is both a giant tablet and a lap-friendly laptop

Little is known about the rumored phone, though Windows Central reports that the engineers are looking at a range of different technologies. Among the more intriguing possibilities is the involvement of Intel in the project, leading some to suggest the device will run on an x86 chipset or, at the very least, something more powerful than current Qualcomm Snapdragons.
Related: Would you buy a Microsoft smartphone? Reasons are getting scarce
A new phone would be a big deal for Microsoft, which has struggled to make its mark on a market dominated by the likes of iPhone and Android. Earlier this year, Microsoft announced it was shutting down its Nokia phone unit - writing off $7.6 billion and laying off thousands of employees.
The Windows Phone platform is projected to have about 3 percent of the global phone market in 2015, according to market researcher IDC. That compares to about an 80 percent share for Android and over 16 percent for Apple (iOS).
Microsoft told FoxNews.com that it has "nothing to share" on its rumored Surface Phone plans.