Iran Takes Fight to Opposition Online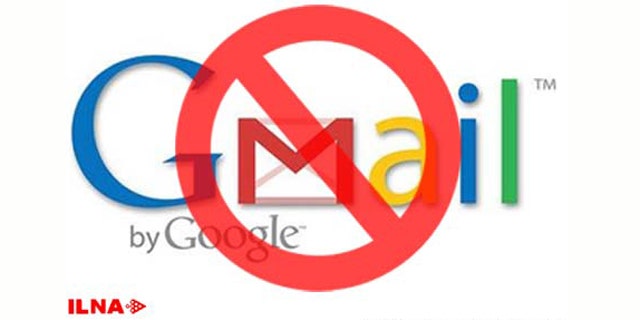 Iran's clerical rulers, who succeeded in suppressing widespread demonstrations last week by blanketing Tehran with security, are escalating a cyberwar to combat the increasingly powerful role of the Internet in mobilizing their opponents.
Visitors to the Web site of the main challenger in last June's disputed presidential election were greeted by an image of the Iranian flag and an AK-47 assault rifle. "Stop being agents for those who are safely in the U.S. and are using you," they were told.
Another prominent opposition site was sabotaged, the Internet was slowed down and threats were made to close Google's Gmail system and set up Iran's own national e-mail service, a move that would allow government surveillance of the net.
A group calling itself the Iran Cyber Army has claimed responsibility for hacking into both opposition sites. This is the outfit that brought down Twitter for several hours last December when huge antigovernment protests were shaking the regime.
In a controlled society with extreme censorship, where satellite television channels have already been blocked, opposition supporters have grown adept at harnessing new media such as Twitter, YouTube and Facebook to communicate and spread images of demonstrations and unrest.