iPhone Owners Disappointed by New iPhone 4S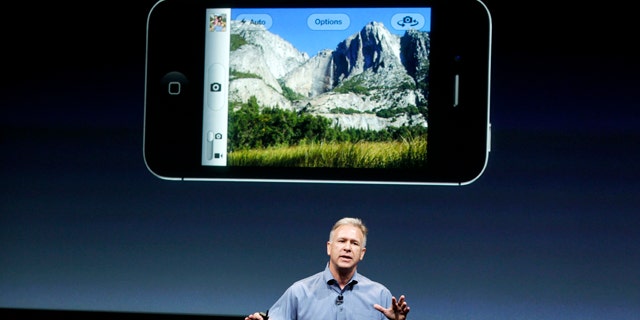 The latest Apple may not be so shiny.
The iPhone 4S will be Apple's biggest iPhone launch yet when the handset becomes available on Friday. In fact, pre-orders have now sold out from all three major U.S. carriers that offer the new iPhone.
Yet despite the phone's popularity out of the gate, there are still a substantial number of consumers who were hoping for more from Apple's fifth-generation iPhone.
According to Retrevo's survey of more than 1,300 U.S. consumers, 47 percent of current iPhone 4 owners said they were disappointed in Apple's new iPhone 4S following its unveiling. Twelve percent were hoping for a bigger display, 21 percent were sad the new iPhone didn't feature a revamped design and 29 percent wanted faster 4G networking.
"Although some expressed disappointment in the lack of 'iPhone 5' features, it appears that interest is high and demand will be strong for iPhone 4S especially among current iPhone owners," Retrevo's Andrew Eisner wrote on the company's blog. "It also doesn't appear likely that you'll see many customers camping out in front of Apple stores around the country as we have for products in the past."
Oddly, smartphone users in general were happier with the phone than current Apple iPhone customers. Fully 71 percent of smartphone owners said they were not disappointed in the iPhone 4S, while 29 percent were disappointed to some extent.
Read the rest of this story on BGR.com
This content was originally published on BGR.com
More news from BGR:
- Apple iPhone 4S hands-on
- iPhone 4S pre-orders sell out at all U.S. carriers
- Apple close to deals for iCloud movie streaming