iPhone audio trick goes viral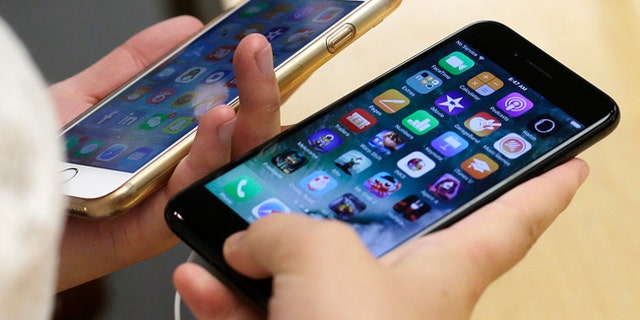 Social media users are going crazy about a little known iTunes trick that can let you jack up the volume on your audio.
It involves changing the equalisation setting while playing audio on your device. In sound recording and reproduction, equalisation is the process commonly used to alter the frequency response of an audio system using filters.
On your iPhone the EQ setting is set to 'off' by default. However you have the option to change it to a whole raft of different settings such as Bass Reducer, Flat, Vocal Booster or Late Night — if you want to get a little more oomph from quieter parts in music or movies.
While the trick isn't new, a tweet by social media user called TheBae showing how to toggle with the setting has gone viral.
"How to make your iPhone Speaker louder. (Play Music while you're doing it) Thank meh later," he wrote alongside a pair of screenshots demonstrating how to do it.
Since being posted to Twitter a few days ago, the handy tip has been retweeted more than 84,000 times and received nearly 175,000 likes, suggesting many iPhone users had never toyed with the EQ setting.
To try it, got to Settings > Music > EQ > and choose the Late Night option.
The special EQ option actually compresses whatever audio you're listening to so that the loud stuff will be a bit quieter and the quiet stuff will be louder. The setting can be quite useful while listening to something in a loud environment or perhaps even watching a movie on iTunes late at night.
Plenty of social media users seemed surprised to learn of the feature and expressed gratitude for the viral tweet.
"You are amazing. I just want to hug you," wrote one Twitter user.
"Twitter teaches me more than college," joked another.
While discernible, the boost in quiet sounds is subtle and other commenters were left a little underwhelmed.
Give it a try and see for yourself.
This story originally appeared in news.com.au