'iPhone 7' rumor roundup: Better camera, no headphone jack?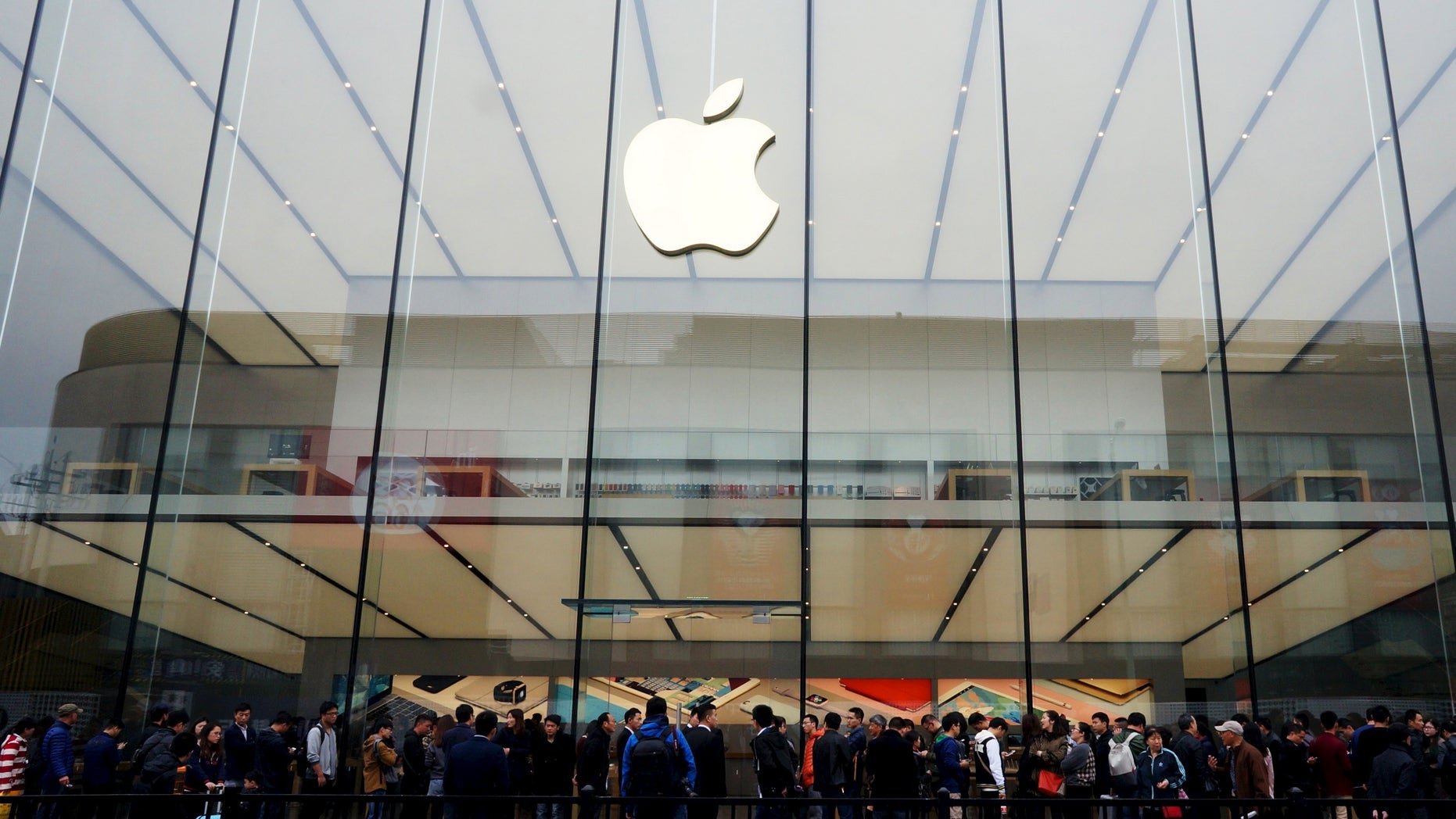 The latest round of "iPhone 7" speculation is more focused on separating legitimate from spurious rumor. But some changes, like a better camera, are so important they're a foregone conclusion.
So, here's how the week started. Images from China-based microblogging site Weibo purported to show three iPhone 7 models. The third model was dubbed the "iPhone 7 Pro."
That was Monday. By Tuesday, most of the popular Apple enthusiast sites were discounting the "Pro" moniker and saying that there would only be two models.
But nothing is really certain at this point. The certitude typically increases as we approach Apple's launch date, which is expected to be this fall.
So, what iPhone 7 rumors seem more realistic than others? Those would include: a design similar to the iPhone 6s, the elimination of the headphone jack, water resistance, and a dual-lens camera (possibly on a "Plus" model). Other changes, such as better silicon, are a virtual certainty because they're not rumors so much as things Apple does every cycle.
Camera improvements -- whatever form they may take -- are also a given because they're so important. "Improving the camera is imperative for Apple," Jitesh Ubrani, an analyst at market researcher IDC, told Foxnews.com in an email. "Going forward, Apple needs to make the camera the focal point (no pun intended)," he added.
This is key especially as camera applications expand. "Cameras will likely play a much bigger role in future functions like augmented reality, virtual reality and so forth," Neil Saunders, managing director of research firm Conlumino, said.
Some Android phone makers are pushing ahead of Apple with new-fangled cameras. "For the longest time, Apple held the crown for taking the best pictures… However, recently Samsung and other Android vendors have been able to match and in some cases beat the iPhone's capabilities," Ubrani said.
Those "other" Android vendors would include China-based smartphone supplier Huawei and South Korea's LG. Both have come out with dual-lens cameras.
Huawei, for example, has come out recently with the P9 Android phone that boasts two 12-megapixel cameras co-developed with German camera maker Leica. The P9 combines the images taken with the two lenses to render a photo with more detail than current smartphone cameras.
LG also has a new dual-camera smartphone, the LG G5, that combines a 16-megapixel camera with a standard lens and an 8-megapixel camera with a wide-angle lens. The latter lens is better at capturing a wide, sweeping landscape than a standard smartphone camera.
Theoretically, Apple could use a dual-lens camera to set a new high-water mark in smartphone cameras. Reports, which point to the possibility of a high-end iPhone 7 with a dual-lens camera, seem to back this up.
Don't get too excited though. The biggest iPhone design changes may not occur until next year, according to a note Morgan Stanley analyst Katy Huberty sent to investors on Thursday.
"Investors will increasingly look forward to the 2017 iPhone cycle. We see several potentially revolutionary features, especially in display and battery life, that Apple could launch in just over a year from now," she said in the note, citing expected big changes that are "similar to the first large screen iPhone, the [iPhone] 6 in 2014."
Apple did not respond to a request for comment.