iPhone 6 to go on sale in China after regulator gives approval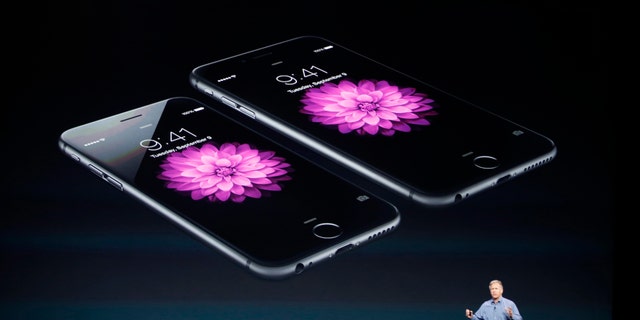 The Chinese authorities announced on Tuesday it's given the green light to Apple's new iPhone 6 and 6 Plus, allowing the tech giant to launch its new handsets in one of its most important markets.
A specific release date is yet to be confirmed, though a report earlier in the day suggested October 10 as a possibility.
The regulator's decision to allow the new phones to be used on China's wireless networks came after the devices had been put through "rigorous security testing," Reuters reported Tuesday.
Money-spinner?
China is now the biggest smartphone market in the world, and with so many consumers there preferring large-size phablet devices, the iPhone 6 Plus has the potential to turn into a real money-spinner for Apple.
However, China's mobile market is currently very much in a state of flux, with the growing success of local device manufacturers such as Xiaomi and Oppo putting increasing pressure on sales of smartphones from established industry giants like Apple and Samsung.
Related: iPhone 6 Plus review
Apple took a record 10 million orders for its new phones on their first weekend of availability earlier this month. Now that the handsets are about to hit the Chinese market, the company will be hoping for an equally enthusiastic response from consumers in the enormous Asian country.
The delay in launching the iPhone 6 and 6 Plus in China saw those keen on making a fast buck smuggling the handsets into the country in Twinkie boxes and coffee tins. Prices hit $1,900 for the 4.7-inch model while those desperate to get their hands on the larger device were reportedly paying as much as $3,250.