iPhone 6 production may start next month: Reports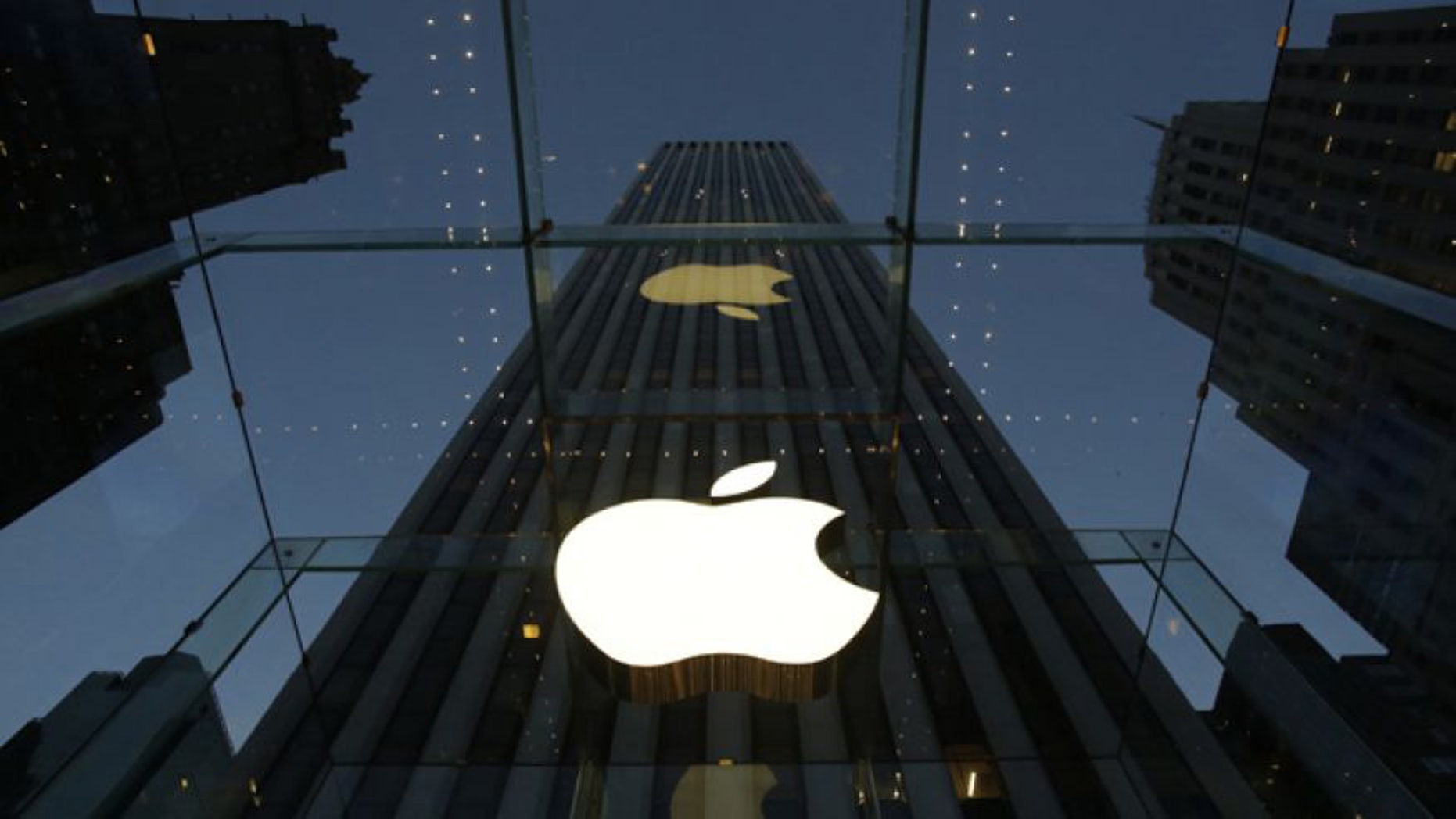 More and more rumors about Apple's iPhone 6 are surfacing.
A report by Taiwan's Economic Daily News, which has been widely circulated in the tech blogosphere, says that Apple's manufacturing partners Foxconn and Pegatron have hired over 100,000 employees to mass produce the device, with production starting next month.
Citing unnamed sources familiar with the plans, Bloomberg also reported that Apple suppliers in China will begin mass production of two large-screen iPhones next month. The smaller model will have a 4.7 inch display screen, according to Bloomberg, and the larger will have a 5.5 inch display screen. Both screens are larger than the current 4-inch display of the iPhone 5s.
Two of the sources cited by Bloomberg said that the devices may be available to ship to retailers in September.
Many see the larger screens as a response to the ascendant popularity of Samsung's Galaxy S5, which has a 5.6-inch display. Apple could also be reacting to recent indications that consumers generally prefer a larger display screen. A report by Forrester Research found that 40% of all Android devices purchased in China last year had displays of 5 inches or larger.
Australian tech blogger Sonny Dickson recently posted what he claims are iPhone 6 models to his Twitter. Dickson indicated that the photos show a 5.5-inch model and a 4.7-inch model side-by-side.
Like all new Apple devices, the smartphone will be powered by iOS8, the latest update of Apple's operating system unleashed earlier this month. The software's new features include private browsing, parental controls, and mobile control of home appliances like light-switches and garage doors. Its most exciting new feature is Healthkit, a comprehensive fitness app that tracks steps, counts calories, monitors heart rate, and measures sleep using sensors designed by companies like Nike and WebMD.
Healthkit is particularly compelling because it collects user data to enrich the experience of the user. In gathering user data with this aim, Apple is breaking away from the data practices of companies like Google and Yahoo, who collect and analyze consumer metadata to sell to advertisers.
There have also been rumors that the smartphone will feature curved-glass screens with updated sensors that can detect different degrees of pressure. The new display screen is rumored to come with a protective layer of sapphire crystal to prevent scratches and higher resolution.
Apple has not yet responded to TheStreet's request for comment on this story.