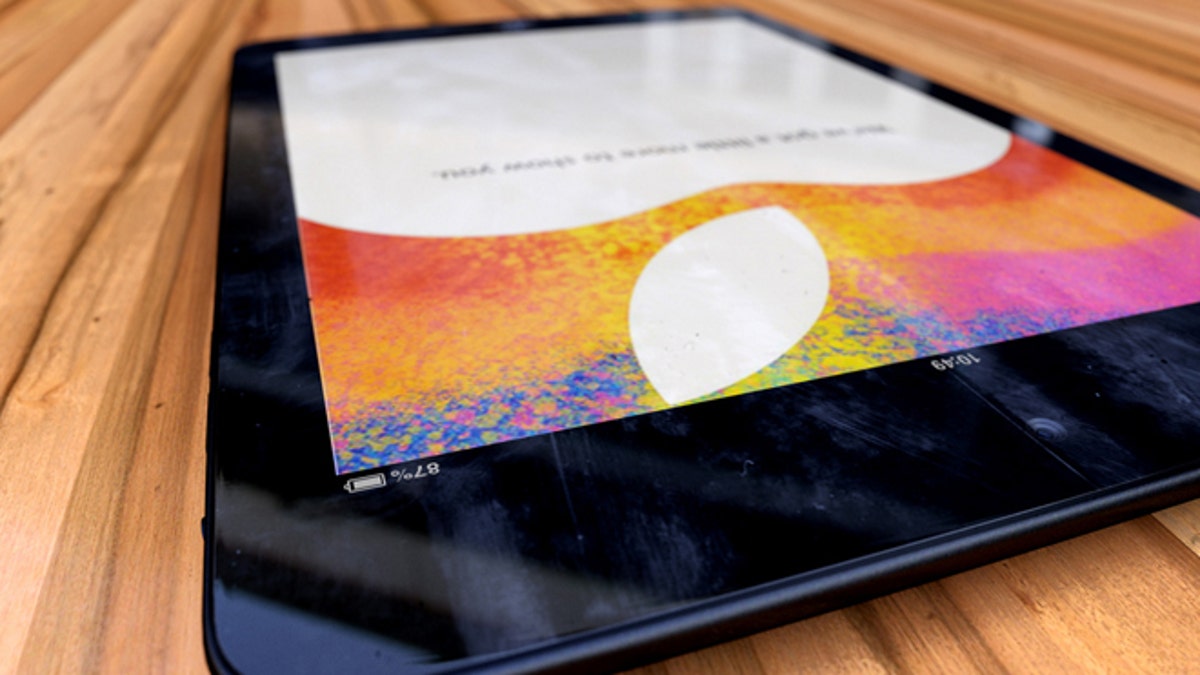 With the feature set of Apple's forthcoming smaller iPad all but revealed by the leaks preceding Tuesday's unveiling, focus is shifting to the device's price point.
Will Apple match or undercut the price of the smaller tablets already on the market? Or will it price the so-called iPad mini as it sees fit, paying little mind to its competitors?
Consensus on the Street seems to be the latter, with a number of analysts predicting the entry-level mini — or whatever Apple chooses to call it — pricing out somewhere between $299 and $349.
[pullquote]
"We do not believe Apple needs to price as low as $199 to match Google's Nexus 7 and Amazon's Kindle Fire HD," Sterne Agee analyst Shaw Wu theorizes. "[Rather, we] believe a price point of $299 or $349 makes sense with its entry-level iPod touch starting at $199 and iPad 2 at $399."
"The key question is whether Apple decides to price in-line with its margin model or does it get aggressive to 'go for the kill' against competitors. Regardless, we continue to believe iPad mini is the competition's worse nightmare."
So, $299 to $349. Or perhaps somewhere in the middle — $329, as 9to5Mac recently reported. That might seem a bit pricey for a device many view as targeting the Nexus 7 and Kindle Fire HD, but that's almost certainly not how Apple views it.
The iPad mini isn't intended as a budget device for consumers willing to spend only a few hundred dollars on a tablet. It's a device intended for consumers looking for an iPad with a smaller form factor. And those folks are willing to pay a premium, as Apple's iPad sales to date have proven.
Get more tech news and analysis at AllThingsD.com.