iPad Arcade: Spy Hunter, Joust, More Midway Games Launch on iOS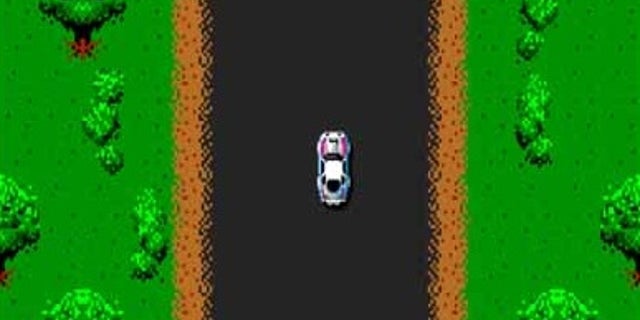 We can already hear the Peter Gunn theme music: Warner Bros. Interactive Entertainment announced that classic Midway arcade games such as "Spy Hunter," "Joust," "Rampage" and "Root Beer Tapper" are now available for iOS devices.
The 10-game pack, which costs 99 cents, includes the aforementioned titles, as well as "Defender," "Arch Rivals" and four skill-based games: Pool, Air Hockey, Roll Ball, and Basketball.
Two additional game packs, which cost 99 cents each, are also available via an in-app purchase. The Fantasy Game Pack includes "Gauntlet I," "Gauntlet II" and "Wizard of Wor." The Action Game Pack includes "APB," "NARC," and "Total Carnage."
If you don't know what any of these games are, ask anyone over 30, and see if you can spot that wistful look in their eye.