iOS 8.0.1 update arrives to fix keyboard woes and HealthKit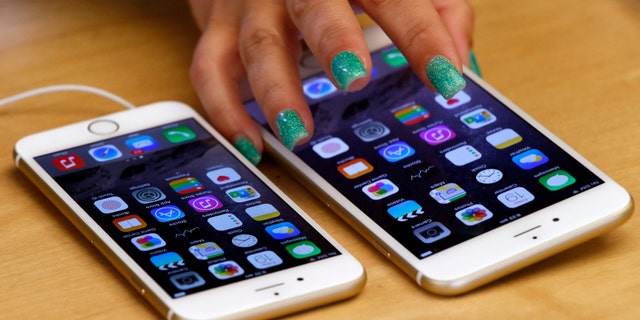 No software launch comes without its own set of problems. Apple was forced to pull HealthKit app support after a bug was discovered and users noticed several small problems or glitches in the software. On Wednesday afternoon, Apple issued he iOS 8.0.1 update for iPhone and iPad users.
The first iOS 8 update includes several key fixes that may seem minor, but actually open up the new operating system to more integration with third-party apps among other key fixes. The change log is as follows:
Fixes to the bug that prevented third-party apps from debuting alongside HealthKit. HealthKit compatible apps are now available on the App Store
Addresses issue with third-party keyboards, which deselected users' chosen keyboard when entering passcodes
Fixes problem that prevented some apps from accessing photos from the Photo Library
Resolves issue that caused excessive cellular data usage when receiving SMS/MMS
Improves Family Sharing support for "Ask to Buy" feature with in-app purchases
Fixes problem with ringtones not being restored from iCloud backups
Resolves bug that stopped users from uploading photos or video from Safari
If you're still having problems with the new OS, check out our troubleshooting guide for iOS 8.