Intel to Unveil More Than 10 Tablet Computers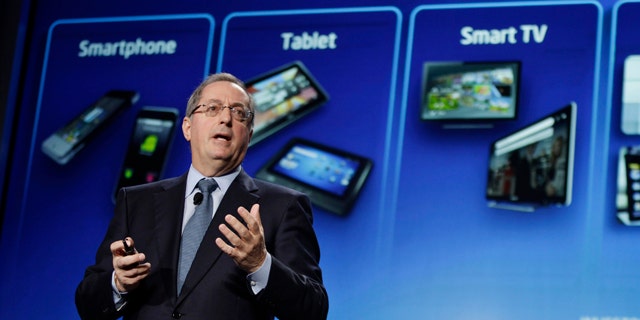 SANTA CLARA, Calif. – Intel unveiled Wednesday plans to introduce more than 10 new tablet computer models that run on its own chips as it seeks to expand beyond its personal computer stronghold into mobile devices, where designs from competitor ARM Holdings have become the standard.
The microprocessor maker plans to showcase the new tablets along with its PC manufacturing partners at the Computex computer trade show, which opens on May 31 in Taiwan. Asian PC makers such as ASUSTeK Computer were also expected to showcase new tablets at the trade show, the Wall Street Journal reported Wednesday.
The move came a day after Intel reaffirmed a bullish view of the PC market and announced what it called a third major shift in its chip development strategy, moving more aggressively to cut power consumption to target smartphone and tablet computers and streamline future designs for laptop computers.
Intel was launching a new set of chips, code-named Oak Trail, which were designed for tablet-style devices as it seeks to catch up with ARM Holdings, whose technology was offered by a number of licensees -- including Qualcomm, NVIDIA and Texas Instruments.
While the project improves Intel's position, analysts said the company faces an uphill struggle, as it came late to the game and was also handicapped by its lack of strong partnerships and applications designed for Android or other popular tablet operating systems, unlike its position in the PC world with Microsoft's Windows.
Meanwhile, Intel's general manager for Asia-Pacific, Navin Shenoy, said more than 35 of Intel's chip-based tablet models were on track to be shipped through the year.
Shenoy also said the company does not expect any impact from the Japanese earthquake in March on demand for PCs in the second quarter and that the disaster had no impact on the company's supply chain.