Instagram unveils face filters and more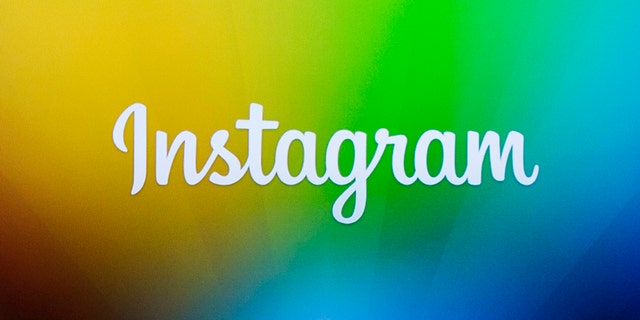 Instagram has added Snapchat-like augmented reality face filters to its lineup of features.
Starting on Tuesday, users of the social media app will be able to select one of eight filters to enhance their posts. Selections range from crowns to creatures to math equations spinning around one's head, according to the Verge.
SNAPCHAT PUPPY FILTERS LATEST SOCIAL MEDIA BATTLEGROUND
The filters will work with both the front and back camera on a smartphone and can be used in photo, video or Boomerang posts, according to the Verge.
In addition, users will be able to add interactive hashtag "stickers" to their photo or video posts. The audience will interact with the stickers by tapping them to, "explore other media that's been shared with the same hashtag, the same way you can already tag other users or apply geostickers," wrote the Verge.
Users will need to download the app's latest update and can then access the face filters by opening the app's camera interface and tapping the new icon in the bottom right hand corner, according to the Verge.
ONE PHOTO NOT ENOUGH? INSTAGRAM NOW LETS YOU POST 10
The update will also allow users to display video in reverse, or "rewind" their videos and will feature an eraser app.
Face filters for social media apps were brought to the mainstream by Snapchat after it bought Looksery, which pioneered the technology in 2015.
Business Insider recently reported that with 200 million daily active users, Instagram Stories has surpassed Snapchat's daily active user base.