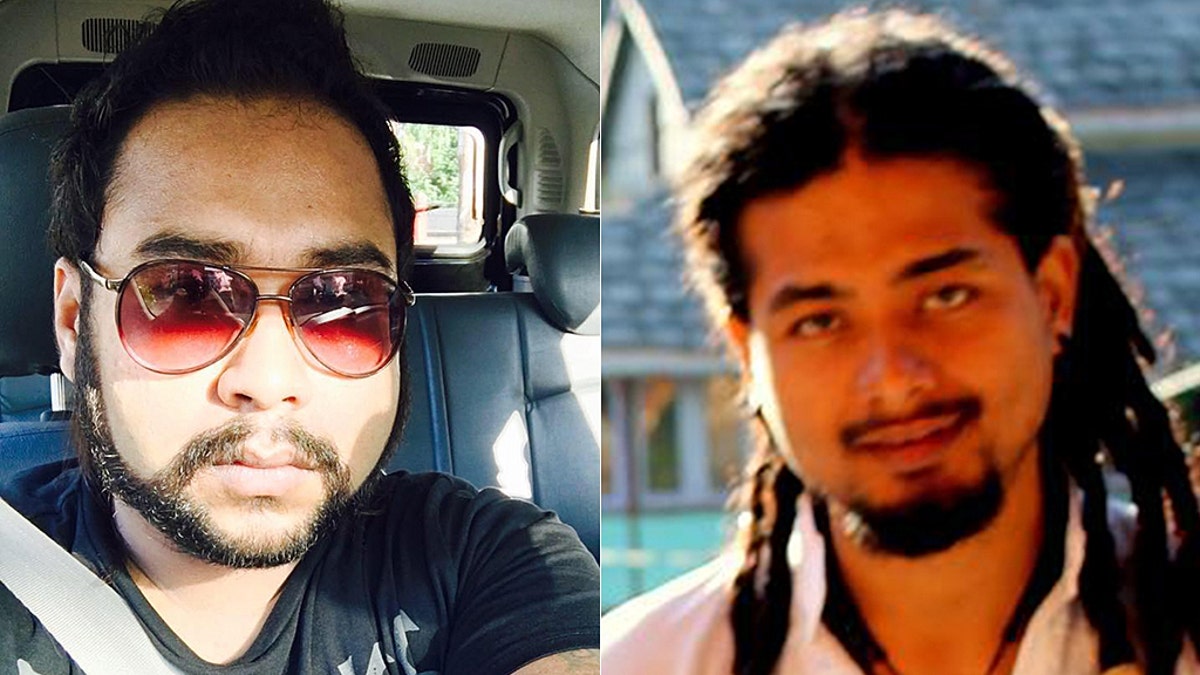 India finds itself in the grip of tech-fueled hysteria as two more men were killed because of false rumors—spread via WhatsApp—that they were kidnapping children.
The two men had reportedly stopped to ask for directions in Assam state when they were beaten to death by a mob of people.
According to the BBC, the two latest victims have been identified as Nilotpal Das, an audio engineer and Abijeet Nath, a digital artist—both residents of Guwahati, the largest city in Assam.
FACEBOOK CHANGED PRIVACY SETTINGS TO 'PUBLIC' FOR 14M USERS
A video of the incident went viral over the weekend, and one man can be seen pleading for his life.
Police eventually arrested 16 people involved in the attack on the two men.
"When rumors start circulating on social media, it takes some time to stop them completely," senior Assam police official Mukesh Agarwal told the BBC, adding that police were watching various social media platforms to try to stop the spread of the messages.
Locals were citing a video that is being shared on WhatsApp that purportedly shows a child being abducted.
The problem is, the video is not what it seems to be.
The last segment of the unedited version of the video, which is a public service announcement filmed in Pakistan, show a man holding up a sign that explains the incident, reports the BBC.
Although the video initially spread via the messaging app, some regional media channels picked up the rumors, lending them an air of credibility.