In Reddit's 2015 transparency report, a conspicuous absence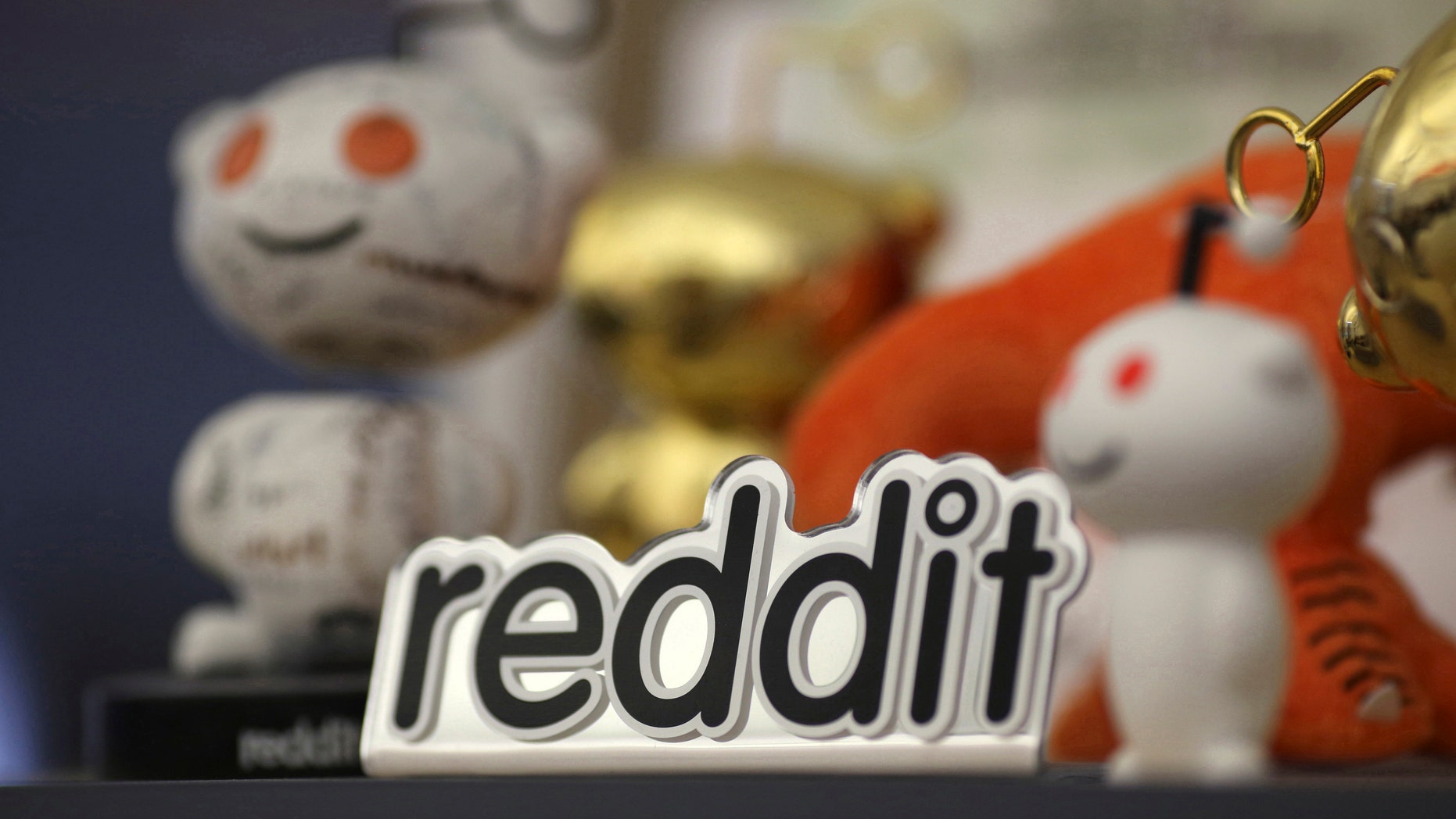 The website Reddit released its latest transparency report Thursday, and it reveals an uptick in requests for user information from U.S. and foreign authorities. But what's also notable in this year's report is the absence of any language regarding national security requests.
When Reddit published its 2014 transparency report, it specifically stated that it had not received any national security requests.
"As of January 29, 2015, reddit has never received a National Security Letter, an order under the Foreign Intelligence Surveillance Act, or any other classified request for user information," the site declared in the 2014 report. "If we ever receive such a request, we would seek to let the public know it existed."
Related: Apple still doesn't know how FBI hacked San Bernardino terrorist's iPhone without their help
In the latest report, that language— considered to be a "warrant canary"-- is missing, prompting speculation that the company had in fact received a request after January 29, 2015.
Reddit also said that requests for user information jumped 78 percent from 2014 to 2015. In 2014, it received 55 such requests. Last year, that number was 98. Reddit said that it fulfilled 60 percent of those requests in 2015, and that 142 users were affected. Those requests were domestic— including subpoenas, court orders, and search warrants— as well as foreign.
Related: Would it be any easier for the FBI to crack Android?
Specifically, domestic requests accounted for 77 of the requests in 2015, and the other 21 were international, with Canada making the most requests of any foreign country. Other countries that made requests include Australia, China, India, and Japan.
The latest transparency report— as well as the topic of the missing national security language— is the subject of a lengthy discussion thread on Reddit.
Reddit has not yet responded to a request for comment on the story from FoxNews.com.