In first, Norway will shut off FM radio in 2017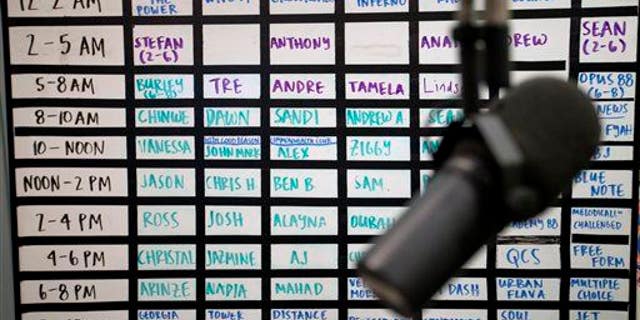 NEWYou can now listen to Fox News articles!
The death knell of FM radio has sounded in Norway, but fortunately for listeners, that doesn't mean radio is going away. Instead, Norway is shifting to Digital Audio Broadcasting, a system already used by half the country, Ars Technica reports.
The country is the world's first "to decide upon an analogue switch-off for all major radio channels," as Radio.no puts it. The end of FM is due on a rolling basis in 2017.
"This is an important day for everyone who loves radio," says the head of NRK, the country's national broadcaster. The minister of culture agrees, per a government press release: "Listeners will have access to more diverse and pluralistic radio content, and enjoy better sound quality and new functionality." DAB is currently home to 22 national Norwegian channels; FM has just five, Gizmodo reports.
A poll finds that half of homes have a DAB-ready radio; however, some 7.9 million older radios will need to be upgraded, if not recycled, Ars Technica notes, pointing to an NBC News report on the "free, over-the-air digital service" that's usable via an attachment to a receiver.
So is the US headed digital? Well, more Americans are listening to Internet radio all the time, Gizmodo notes, but at least as of 2012, more than 90% of Americans listen to AM/FM radio at least once weekly.
Still, such digital shifts seem to be on the way for many countries, Maddie Stone writes. (As for AM radio, pot growers have reportedly caused some reception problems.)
This article originally appeared on Newser: Norway to Ditch FM Radio in 2017
More From Newser