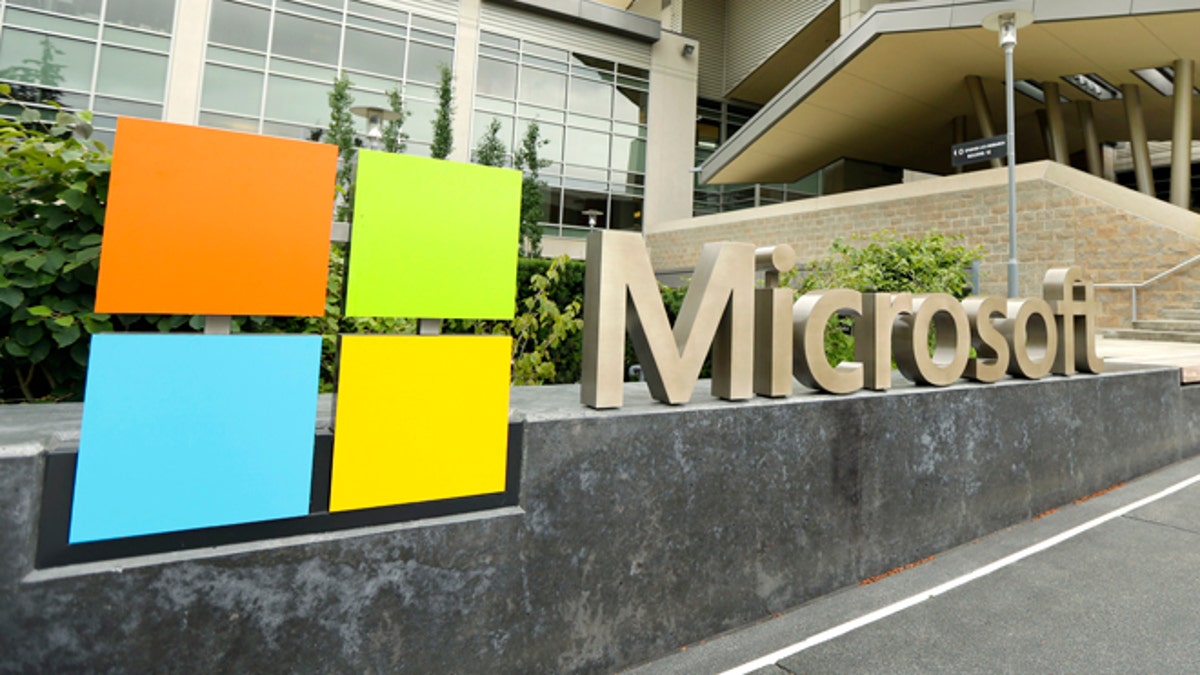 A huge outage hit Microsoft services Tuesday morning, with users across the globe experiencing problems accessing Outlook, Xbox and Skype.
Users were unable to log onto the Outlook email client via mobile devices and received an error message when trying to access the desktop version of the service.
AMAZON WEB SERVICE SUFFERS MAJOR OUTAGE, DISRUPTS EAST COAST INTERNET
Don't you just love Twitter? Immediately I can see that the whole world is unable to login to #Outlook and it's not just me. #AndRelax

— Kate (@Cardsofbooty) March 7, 2017
Social media was abuzz with users discussing the outage.
Users also reportedly experienced problems with Microsoft's Xbox and Skype services. Microsoft acknowledged the Xbox issues in a statement posted to its Xbox Live status page. "Another issue has been identified that is causing problems for some members signing in to Xbox Live. The team is working to resolve the issue as quickly as possible. Thanks for your patience," it said.
FOR THE LATEST TECH FEATURES FOLLOW FOX SCITECH ON FACEBOOK
The Verge reported that the outage lasted an hour and noted that Microsoft services appeared to be back online by 9:30 a.m. EST.
"We're aware that some customers are having difficulties logging
in. Our engineers are working to fully resolve this as soon as possible," explained Microsoft, in a statement emailed to Fox News.

Last week a major outage hit Amazon Web Services, disrupting East Coast internet.