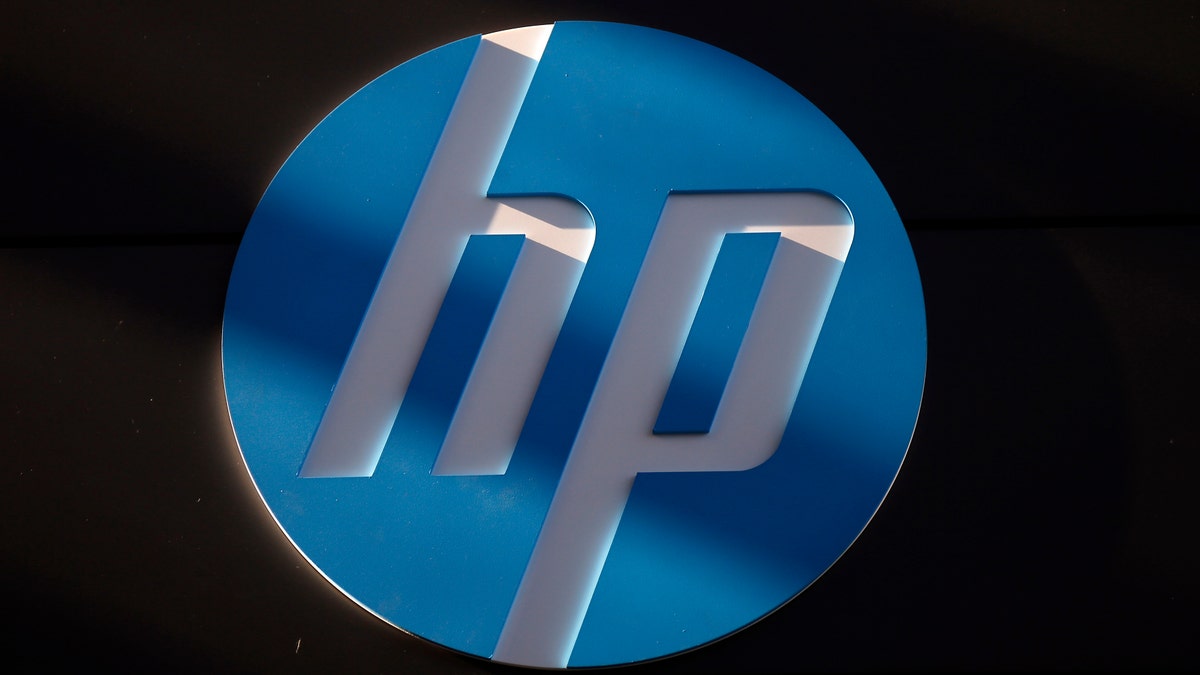 If you bought a Hewlett-Packard laptop between September 2010 and June 2012, you may want to check the serial number on the power cord as the computer giant has just issued a global recall for around six million of them.
HP issued the voluntary recall on Tuesday, explaining that a recently discovered overheating issue made the cords a "fire and burn hazard."
According to the Consumer Product Safety Commission, HP has so far received 29 reports of power cords "overheating and melting or charring, resulting in two claims of minor burns and 13 claims of minor property damage."
The commission said that 5.6 million of the recalled cords were sold in the US, and advised anybody in possession of one to stop using it "immediately."
Related: Sony recalls VAIO Flip PC laptops due to fire and burn hazards
The cords at the center of the recall were sold with HP and Compaq notebook and mini notebook computers, as well as with AC adapters provided with accessories such as docking stations, HP said.
Not all cords sold with the listed machines during the specified time frame are part of the recall – only those with a molded mark at the end of the cord showing "LS-15." In addition, some customers who bought their machine outside of the specified time frame may also find "LS-15″ shown on the power cord, but these are not part of the recall.
Affected users will, of course, receive a replacement power cord at no cost, the computer company confirmed.
Full details on how to return your cord to HP can be found on a special webpage here.